Advice from a Proposition 65 Compliance & Defense lawyer for hotels.
For many years, businesses operating in California have been plagued by "bounty hunter" and government lawsuits brought under Proposition 65 — the California law that requires warnings about hazardous substances. The technical disclosure requirements have bedeviled many legitimate businesses for some time. From our continuous interaction with members of the hotel industry, it appears to us that many are not aware of new requirements they must meet by August 30, 2018.
While the new regulations apply generally to all businesses in California, there are particular implications for hotels and restaurants given the nature of their operations. And if you are not in compliance by August 30, 2018, you can probably expect a lawsuit shortly thereafter. We expect these new requirements to stir up a lot of expensive litigation for the unprepared.
In this article, Jodi Smith, a senior member of JMBM's Global Hospitality Group®, explains this significant development.
California Proposition 65 Warnings for Hotels
Required by August 30, 2018
by
Proposition 65 Defense Lawyer Jodi Smith
New Prop 65 regulations for hotels going into effect. The Safe Drinking Water and Toxic Enforcement Act of 1986 (better known as "Proposition 65" or "Prop 65") requires companies conducting business in California to warn consumers prior to exposing consumers to specific chemicals that have been identified pursuant to Proposition 65 as being chemicals known to cause cancer or birth defects or other reproductive harm.  The Proposition 65 regulations were substantially revised in August 2016 and the new regulations go into effect on August 30, 2018.  The new warnings can be used now.  Given the complexity of the new warning requirements for hotels, getting a head start would be prudent.
What's a hotel for Prop 65 purposes? The new regulations require the owner and/or operator of a hotel to determine which of a number of different types of warnings may be required under the new regulations.  "Hotel" is defined broadly to include "any type of transient lodging establishment, including but not limited to, hotels, motels, bed and breakfast inns, resorts, spas, ski resorts, guest ranches, agricultural "homestays", tourist homes, condominiums, timeshares, vacation home rentals, and extended stay establishments in which members of the public can obtain transient lodging accommodations."  (Title 27 California Code of Regulations (CCR) § 25607.32(a))
Warnings required for registration desk or online. The Proposition 65 warning must either (1) be provided on a sign posted at the hotel's registration desk in no smaller than 22-point type in a location where it will be likely to be seen, read, and understood prior to the completion of the registration or check-in process, or (2) provided to the hotel guest in electronic (directly or via a hyperlink) or hard copy form in the same size type as other consumer information prior to, or during the registration or check-in process.  (27 CCR § 25607.32.(b))  In addition, if written or electronic consumer information is given to hotel guests during the registration or check-in process in any language other than English, the warning must be given in both English and that language.  (27 CCR § 25607.32(c))
Other Prop 65 warnings. However, in addition to the hotel warning discussed above, hotels must also provide warnings (1) for designated smoking areas or smoking rooms in nonsmoking hotels, (2) alcoholic beverages, (3) certain foods, (4)  consumer products, where such products are offered for sale, and (5) enclosed parking facilities, where an onsite parking garage is available for guest parking. (27 CCR § 25607.32(d))
The devil is in the details and technical compliance is important. Each type of warning has specific requirements as to the content of the warning, the size of the font, and is some cases, the location in which the warning is posted.  Jeffer Mangels Butler & Mitchell LLP can assist in your analysis of which specific warnings are required in your hotel(s) and how best to manage the multiple warnings required under the new regulations effective on August 30, 2018.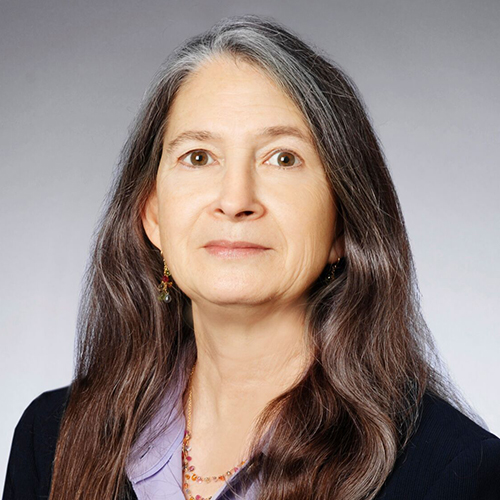 Jodi Smith
is an experienced Proposition 65 attorney at Jeffer Mangels Butler & Mitchell LLP who represents hotel owners and developers, in addition to other commercial and industrial property owners and developers. She handles real estate transactions and corporate mergers and acquisitions involving contaminated property and management of environmental liabilities. Her experience includes due diligence performed on behalf of a publicly-traded REIT, for approximately 60 hotels. Jodi's practice includes permitting, compliance and enforcement issues, including CERCLA, RCRA, the Clean Air Act, the Clean Water Act, the Toxic Substances Control Act, the California Environmental Quality Act, and others. She represents companies with respect to product safety laws such as California Proposition 65. For more information contact
Jodi Smith
at 415.984.9639 or
jsmith@jmbm.com
.
---
This is Jim Butler, author of www.HotelLawBlog.com and hotel lawyer, signing off. Please contact us if you would like to discuss any issues or development that affect your hotel interests. We would like to see if our experience might help you create value or avoid unnecessary pitfalls. Who's your hotel lawyer?
---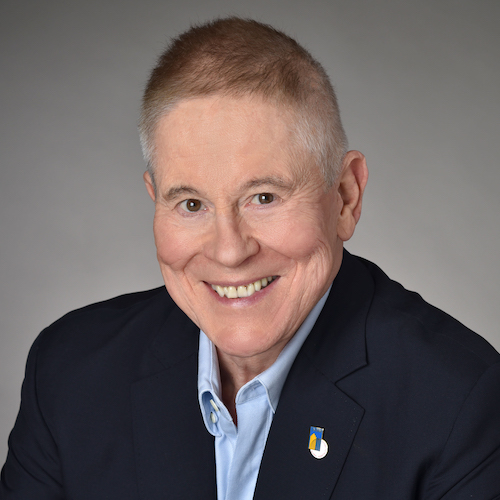 Jim Butler is a founding partner of JMBM and JMBM's Global Hospitality Group® which provides business and legal advice to hotel owners, developers and investors. This advice covers hotel purchase, sale, development, financing, franchise, management, labor & employment, litigation, ADA, IP, EB-5 matters any many other areas.
Jim is recognized as one of the top hotel lawyers in the world and has led the Global Hospitality Group® in more than $87 billion of hotel transactions and more than 3,900 hotel properties located around the globe.
Jim's group has advised on more than 100 EB-5 projects, closed more than $1.5 billion of EB-5 financing, and sourced more than half of that for our clients.
Contact Jim at +1-310.201-3526 or JButler@jmbm.com