10 June 2021
See how JMBM's Global Hospitality Group® can help you.
The Global Hospitality Group® was pleased to sponsor and participate in BLLA's virtual Boutique Hotel Investment Conference, which took place online June 2-3.
As the hospitality industry prepares for increased travel and sunnier economic forecasts, independent boutique hotels are stronger than ever and attracting positive attention. Hosted by the Boutique & Lifestyle Leaders Association, the Boutique Hotel Investment Conference focuses on and celebrates the boutique hotel concept and what it offers the hospitality industry.
During the conference, Partner and Chairman Jim Butler discussed "13 Keys to Success–The Creative Lawyer's List" for independent boutique hotels, and "Three hottest issues for hoteliers in 2021," including C-PACE financing, labor and employment and the independence phenomenon through liquidated damages, during his presentation on June 3.
Jim's edited presentation is available for download below.
"13 Keys to Success" – Jim Butler, Jeffer Mangels Butler & Mitchell
---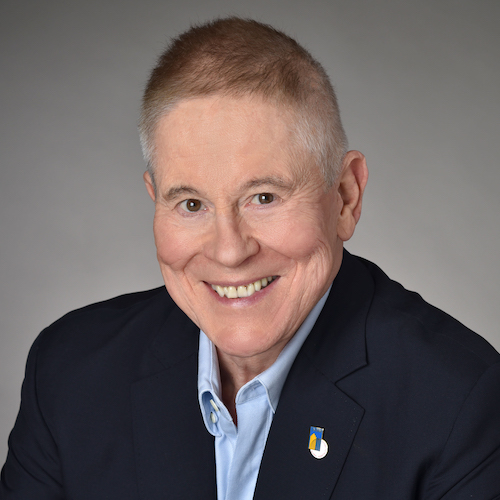 This is Jim Butler, author of www.HotelLawBlog.com and founding partner of JMBM and JMBM's Global Hospitality Group®. We provide business and legal advice to hotel owners, developers, independent operators and investors. This advice covers critical hotel issues such as hotel purchase, sale, development, financing, franchise, management, ADA, and IP matters. We also have compelling experience in hotel litigation, union avoidance and union negotiations, and cybersecurity & data privacy.
JMBM's Global Hospitality Group® has helped clients around the world with more than 4,300 hospitality properties worth more than $104.7 billion. Contact me at +1-310-201-3526 or jbutler@jmbm.com to discuss how we can help.
---