16 February 2023
See how JMBM's Global Hospitality Group® can help you.
We're excited to announce that Meet the Money®, the national hotel finance and investment conference, is back on May 1-3, 2023, for its 30th year! Join us for three days of deal-making, networking, and high-level presentations at the Hyatt Regency LAX in Los Angeles, California.
Meet the Money is the Goldilocks of hospitality industry conferences – big enough to attract the executives and leaders you want to meet with, and small enough to create a friendly and approachable environment for one-on-one networking between speakers, sponsors and attendees.
Our goal at Meet the Money is to connect you with the people you want to do business with, whether you're a hotel owner, developer, investor, advisor, brand, lender, or other capital source. We gather hotel industry thought-leaders to provide you with the insights, analysis, and forecasts that will help you plan for success. Our sponsors, speakers and attendees are some of the best-known names in the industry; will you seize the opportunity to see where these connections can take you?
Registration
Registration is now open! You can snag your spot at Meet the Money here.
You can also join our mailing list to get updates on our program, speakers, and accomodations.
Conference FAQs
Is Meet the Money for you? We think it is! Here's some useful information help you decide.
Who attends Meet the Money?
Our attendees are hotel owners, developers, investors, lenders, operators, advisors, consultants, brands, lenders and other capital providers.
What makes our conference different?
Meet the Money is a hospitality industry conference focused on bringing industry leaders together to make deals and connections. It's a productive, exciting environment for one-on-one networking between speakers, sponsors and attendees.
How much is registration?
Registration for Meet the Money 2023 is $1,150 per attendee.
What does registration include?
Registration includes:
All general sessions, special presentations and networking events during the three-day conference, including our Monday afternoon Investment Boot Camp
All conference materials, with attendee list provided on-site
Tuesday night's Grand Welcome Reception
Meals during the program on Tuesday and Wednesday
What's on this year's program?
A full agenda of general session panels and special presentations will be available on MeetTheMoney.com soon; right now, you can take a look at our overview to get a sense of each day's schedule. Stay tuned for updates on speakers and panel topics!
Who do I contact if I have questions, or if I'm interested in speaking or sponsoring?
Please reach out to Doreen Filice Gabel, DFilice@jmbm.com.
About Meet the Money®
For 30 years, Meet the Money® has created an energetic environment to forge relationships, negotiate deals, and gain an in-depth understanding of hotel investment and finance. Our national hotel conference attracts heavy hitters and offers an opportunity for productive, one-on-one networking with them. For updates and more information, visit www.MeetTheMoney.com.
---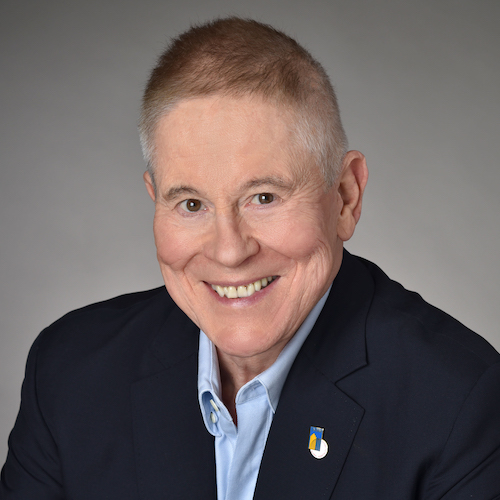 This is Jim Butler, author of www.HotelLawBlog.com and founding partner of JMBM and JMBM's Global Hospitality Group®. We provide business and legal advice to hotel owners, developers, independent operators and investors. This advice covers critical hotel issues such as hotel purchase, sale, development, financing, franchise, management, ADA, and IP matters. We also have compelling experience in hotel litigation, union avoidance and union negotiations, and cybersecurity & data privacy.
---
JMBM's Global Hospitality Group® has been involved in more than $125 billion of hotel transactions and more than 4,700 hotel properties located around the globe. Contact me at +1-310-201-3526 or jbutler@jmbm.com to discuss how we can help.
---
How can we help? Brochure Credentials Photo Gallery