18 July 2012
There is nothing more important to the value and financial success of your hotel than selecting the right operator, and getting a management agreement with reasonable terms.
At a recent meeting in Los Angeles, my partner and Hotel Lawyer Robert E. Braun of JMBM's Global Hospitality Group® moderated a panel of hotel industry leaders on some of the key issues owners should consider in selecting a new hotel operator.
The panelists included Patrick Bajdek of Carlson Rezidor Hotel Group, Craig Mance, from Hilton Hotels, Rich Musgrove from HotelAVE, Larry Somma of Hyatt Hotels, and Sam Winterbottom from Grubb & Ellis.
Below, Bob gives his top 5 takeaways from the panel. . .

Selecting the right hotel operator
by
Robert E. Braun | Hotel Lawyer
1. What financial assistance do brands provide?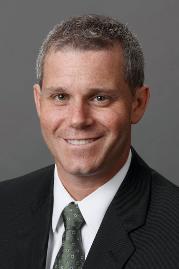 Larry Somma commented that banks aren't lending, especially on the construction side, and that since Hyatt manages and runs hotels, it has balance sheet strength that allows them to offer a variety of different financing solutions–senior and mezz lender, key money, and other options, each addressing the specific project needs.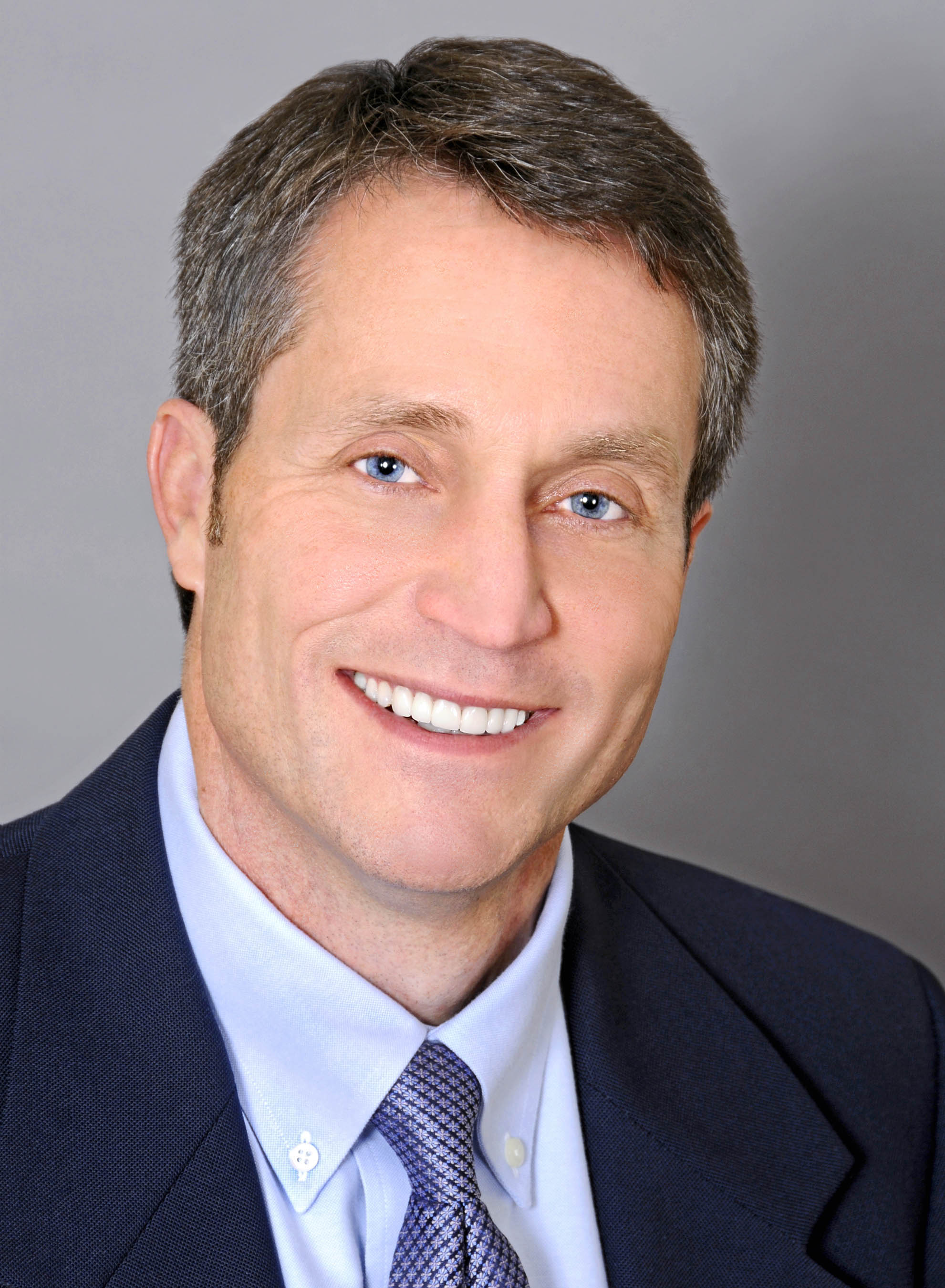 Rich Musgrove focused on the importance of balanced support, and to ensure that, from an asset management perspective, the tail doesn't wag the dog. Since each deal needs to make sense on its own, financial support should not be the sole criteria or the overwhelming criteria to go in a specific direction for operator.

Sam Winterbottom pointed out that Owners and buyers are looking for the brand that can get them the most revenue, and any help to get first mortgage money is key, and that financial assistance is key in demonstrating the commitment of the brand.

Finally, Craig Mance said that out that of 185 deals approved last year, only 8 had key money. Instead, they focus on credit enhancement, although they cannot guarantee loans because of their relationship with Blackstone.
2. What do brands get in return for key money?
Two key issues came out of this discussion. First each panelist agreed that brands do not change their standards with key money; they expect to have long term agreements, and the key money is simply a means of encouraging owners. At the same time, brands will be more stringent in their terms, and are less willing to give concessions when they have skin in the game – the agreements have longer terms and are more difficult to terminate.
Second, a majority of panelists agreed that as the market improves, key money and other financial incentives will fall away. Sam Winterbottom emphasized that brands put up key money to drive fee steams and income. An owner might get key money and get the deal done, but it comes with a price.
3. When is a brand going to require that it manage the property?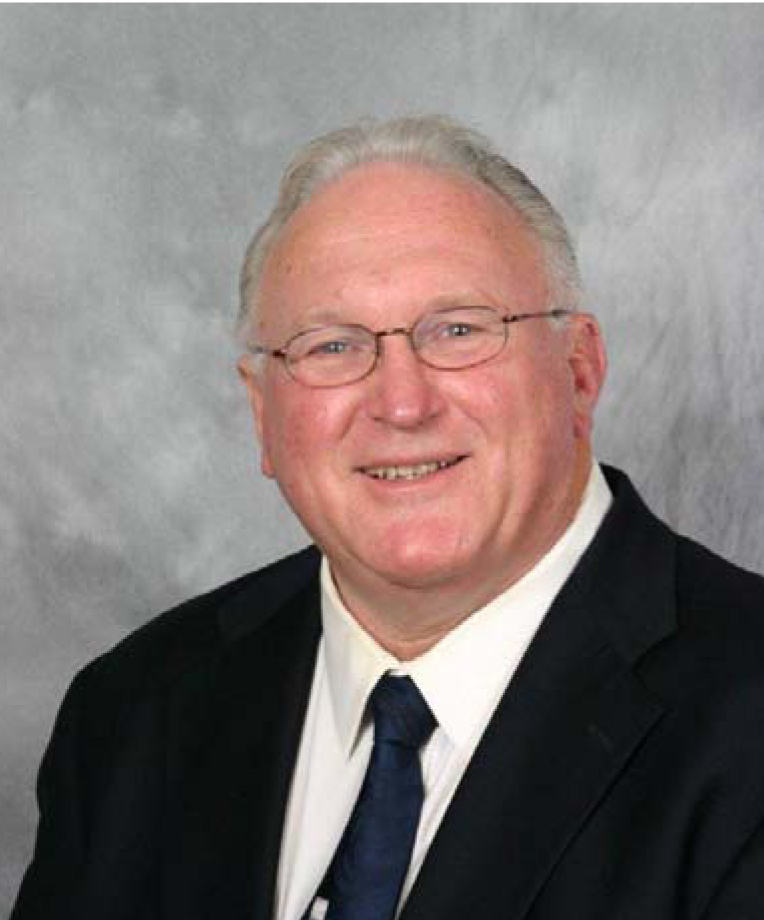 Pat Bajdek of Carlson Rezidor said that while they generally will allow a third party manager to operate their branded properties, they assume management of the Radisson Blu flag because of their concern over the control of the product. Similarly, Larry Somma indicated that Hyatt likes to manage its branded properties.
On the other hand, Craig Mance indicated that it would be difficult to see making a demand that Hilton manage its branded properties, but that because their approach to franchising is much tighter than managing, they can introduce some additional flexibility when they manage.
4. What is the key to a positive relationship between the owner and the brand?
Sam Winterbottom emphasized that the brand and the owner need to discover and expand their commonality of interest. This means that the parties have to understand early the owner's long term goals and exit plan, because that's where the sticking point usually lies.
Along the same lines, Rich Musgrove focused on the need to be collaborative and build mutual trust. Both sides to the relationship need to listen and perform, and to follow through on promises. The most critical element, therefore, is communication – no one likes surprises, and open communications between brands and owners avoid those problems.
Larry Somma noted that Hyatt is unique among the major brands, since it owns 25% of the hotels it flags. Because of this, Hyatt recognizes that it has to live by the brand standards it develops, and has to make the same commitment to its properties that it asks of third party owners.
Craig Mance suggested that key to the relationship with a sound brand that is predominately franchised is a sound agreement. Wordsmithing is not in the best interest of the owner – as long the properties are profitable, the relationship is pretty sound
5. What about soft brands – do they work for flags and owners?
Craig Mance and Pat Badjek both said that their companies are intentionally not looking at soft or co-branded products, although their branding strategies have developed significantly over the years. The panelists noted, however, that it was an increasingly popular option for a number of players in the area.
Conclusion
Many aspects of management and brand relations change regularly, but picking a brand and manager is really a matter of focusing on the basics:
What are the strengths of the brand or manager – does that particular brand bring real value to the property? Does the manager bring unique skills that are suited to the property?
How will the brand or manager support the property, whether by direct financial support or other means?
Is the brand willing to look at the property individually – in other words, will the brand recognize the uniqueness of the property and special needs of the owner?
Is the manager ready to cement a long-term relationship by addressing the owner's concerns?
The brand and management of a property can make the difference between success and failure of the property, and thus the success or failure of the owner. Evaluating the benefits and challenges of brand and management in the beginning, with a realistic eye, will reap rewards during what is likely to be a long term relationship.
For more information on hotel management agreements
You can find more information about how we help clients with their hotel management agreement matters in our Global Hospitality Group® brochure, and more articles related to this topic on the Hotel Law Blog under the Topic hotel management and franchise agreements. The following are only a few of the resources you will find there:
This is Jim Butler, author of www.HotelLawBlog.com and hotel lawyer, signing off. We've done more than $87 billion of hotel transactions and have developed innovative solutions to help investors be successful in bidding for hotel acquisitions, and helping investors and lenders to unlock value from troubled hotel transactions. Who's your hotel lawyer?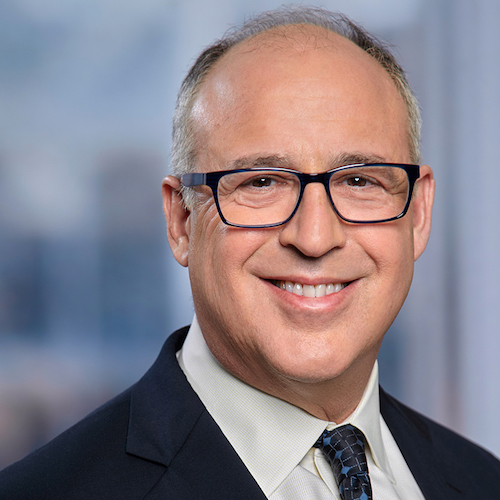 Robert E. Braun is a senior member of the Global Hospitality Group® at JMBM. Mr. Braun advises hospitality clients with respect to management agreements, franchise agreements and spa agreements. He also advises on business formation, financing, mergers and acquisitions, venture capital financing and joint ventures, telecommunications, software, Internet, e-commerce, data processing and outsourcing agreements for the hospitality industry. Contact him at (310) 785-5331 or rbraun@jmbm.com.
Our Perspective. We represent hotel owners, developers, investors and lenders. We have helped our clients find business and legal solutions for more than $125 billion of hotel transactions, involving more than 4,700 properties all over the world. For more information, please contact Jim Butler at jbutler@jmbm.com or +1 (310) 201-3526.
Jim Butler is a founding partner of JMBM, and Chairman of its Global Hospitality Group® and Chinese Investment Group®. Jim is one of the top hospitality attorneys in the world. GOOGLE "hotel lawyer" and you will see why.
Jim and his team are more than "just" great hotel lawyers. They are also hospitality consultants and business advisors. They are deal makers. They can help find the right operator or capital provider. They know who to call and how to reach them.