19 June, 2018
Meet the Money® is a productive conference with a casual atmosphere; the executives and other hotel industry representatives who attend often speak candidly about their expectations for hotel finance, development and investment throughout the upcoming year.
The short video below highlights how some of our attendees feel about 2018—watch and find out what some of the industry's most well-known brands, banks, consultants, mangers and developers have to say about what's on the horizon.
For more in-depth data and research, you can view our special presentations this year, including those from STR, HVS, LW Hospitality, City National Rochdale, and CBRE.
One of our founding sponsors, Hotel Business, put together a great video during the conference that will give you an idea of what it's like to attend Meet the Money and includes my thoughts on the current lending landscape.
Another longtime sponsor and important industry publication, HotelNewsNow.com, has an insightful summary of the important discussions our Meet the Money panelists and presenters touched on throughout the conference–their "Head-scratcher of the day" and "Quotes of the day" are especially interesting reads.
Meet the Money® 2019 will be held May 6-8 at the Hyatt Regency LAX—it'll be here before we know it. Registration will open later this year. Check MeetTheMoney.com for more details.
---
This is Jim Butler, author of www.HotelLawBlog.com and hotel lawyer, signing off. Please contact us if you would like to discuss any issues or development that affect your hotel interests. We would like to see if our experience might help you create value or avoid unnecessary pitfalls. Who's your hotel lawyer?
---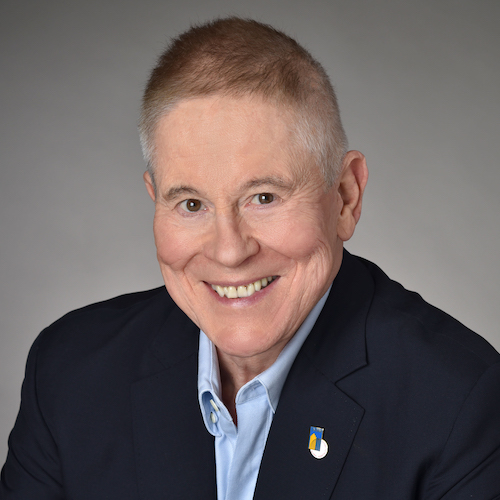 Jim Butler is a founding partner of JMBM and JMBM's Global Hospitality Group® which provides business and legal advice to hotel owners, developers and investors. This advice covers hotel purchase, sale, development, financing, franchise, management, labor & employment, litigation, ADA, IP, EB-5 matters any many other areas.
Jim is recognized as one of the top hotel lawyers in the world and has led the Global Hospitality Group® in more than $87 billion of hotel transactions and more than 3,900 hotel properties located around the globe.
Jim's group has advised on more than 100 EB-5 projects, closed more than $1.5 billion of EB-5 financing, and sourced more than half of that for our clients.
Contact Jim at +1-310.201-3526 or JButler@jmbm.com