5 April 2023
The energy is building as we prepare for Meet the Money's return in May! Our registrants can look forward to an exciting conference structured around networking, dealmaking, and gathering insight from the industry's best minds.
There are plenty of opportunities in today's hospitality industry for those seeking them, and Meet the Money is an ideal place to start looking. Who will you meet, and what possibilities will you find?
Hotel owners, operators, developers, lenders and investors will come together at this year's conference to build networks, resolve challenges, find financing, and make deals, with access to discussions led by the industry's top advisors. Take a look at the list below to see who's coming to Los Angeles in May.
Shouldn't you be on this list? Register today! You can find out more information on MeetTheMoney.com, or go directly to registration here.
Meet the Money 2023 Participants
About Meet the Money®
For 30 years, Meet the Money® has created an energetic environment to forge relationships, negotiate deals, and gain an in-depth understanding of hotel investment and finance. Our national hotel conference attracts heavy hitters and offers an opportunity for productive, one-on-one networking with them. For updates and more information, visit www.MeetTheMoney.com.
---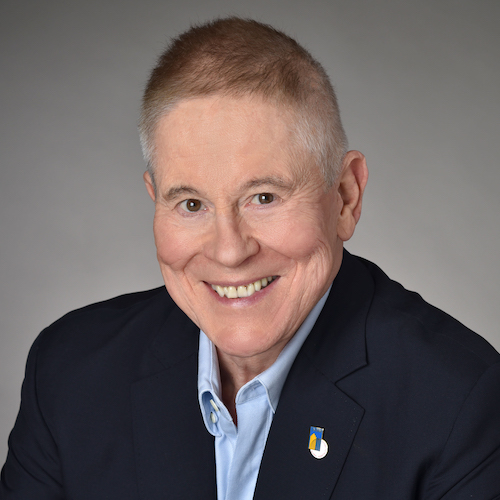 This is Jim Butler, author of www.HotelLawBlog.com and founding partner of JMBM and JMBM's Global Hospitality Group®. We provide business and legal advice to hotel owners, developers, independent operators and investors. This advice covers critical hotel issues such as hotel purchase, sale, development, financing, franchise, management, ADA, and IP matters. We also have compelling experience in hotel litigation, union avoidance and union negotiations, and cybersecurity & data privacy.
---
JMBM's Global Hospitality Group® has been involved in more than $125 billion of hotel transactions and more than 4,700 hotel properties located around the globe. Contact me at +1-310-201-3526 or jbutler@jmbm.com to discuss how we can help.
---