4 February 2020
See how JMBM's Global Hospitality Group® can help you.
Click here for the latest articles on ADA Compliance and Defense.
In Part 1 of this 3-part series, my partner, Marty Orlick, Chair of JMBM's ADA Compliance and Defense Group, explains how we got from providing parking for disabled guests, to providing websites and mobile apps that can be accessed by potential guests who are blind or sight impaired.
Now, in part 2, he writes about a few key court decisions that may affect ADA compliance and litigation, and what they mean to the hospitality industry.
This part is titled: ADA Website Accessibility Lawsuits Won't Go Away in 2020: Part 2 – Rights to Due Process and Standing Requirements.
This article was first published by Law360® Expert Analysis, © 2019 Portfolio Media Group Inc., and is reprinted with permission.
See Part 1 of this series – What you need to know about how we got here
See Part 2 of this series – Rights to due process and standing requirements
See Part 3 of this series – Website litigation specific to hotels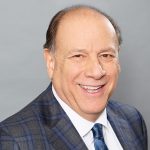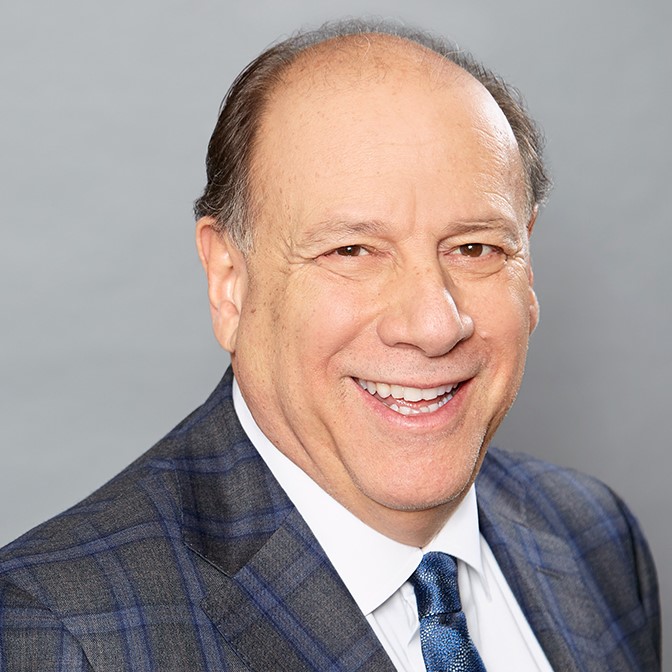 Martin H. Orlick is one of the top ADA defense lawyers in the country. He has helped hotels, restaurants, retailers, banks and other commercial property owners defend more than 600 ADA cases. In addition to defending lawsuits and governmental investigations, Marty's team of ADA specialists focuses on enterprise-wide ADA compliance and litigation prevention, including facilities, website and operational compliance.
He is also is a senior member of the law firm's Global Hospitality Group®, a partner in the real estate department, and a member of the American College of Real Estate Lawyers (ACREL). For more information about ADA compliance and defense, contact Marty Orlick at 415.984.9667 or morlick@jmbm.com.
---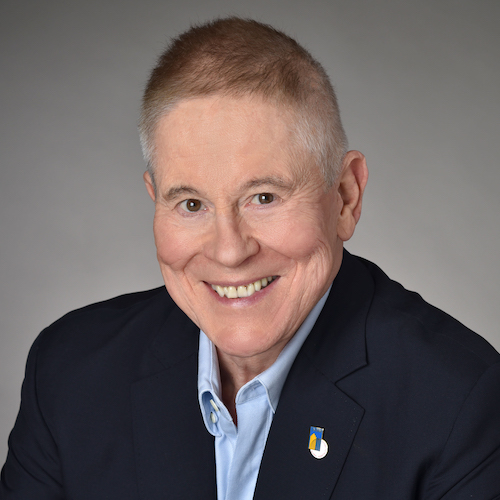 This is Jim Butler, author of www.HotelLawBlog.com and founding partner of JMBM and JMBM's Global Hospitality Group®. We provide business and legal advice to hotel owners, developers, independent operators and investors. This advice covers critical hotel issues such as hotel purchase, sale, development, financing, franchise, management, ADA, and IP matters. We also have compelling experience in hotel litigation, union avoidance and union negotiations, and cybersecurity & data privacy.
JMBM's Global Hospitality Group® has been involved in more than $87 billion of hotel transactions and more than 3,900 hotel properties located around the globe. Contact me at +1-310-201-3526 or jbutler@jmbm.com to discuss how we can help.
---