31 January 2020
See how JMBM's Global Hospitality Group® can help you.
Click here for the latest articles on the coronavirus and here for the latest on force majeure.
Note: If you are an individual consumer with coronavirus-related travel issues, please do NOT contact us! We do not represent individual consumers. We advise businesses on major contracts, investments and financing. 
On January 31, 2020, the Center for Disease Control (CDC) declared the Wuhan coronavirus a public health emergency of international concern. The numbers of confirmed cases, as well as the death toll continues to climb. (For current statistics, see the Center for Systems Science and Engineering's online dashboard that pulls data from the World Health Organization.)
Containing the spread of the disease is of global concern. Beyond the serious human health impacts, businesses worldwide expect disruptions in supply chains for manufactured goods, evidenced by the S&P's sharp decline on January 31st. The U.S. has issued a "Do not travel to China" advisory, major U.S. airlines announced cancellations of flights to China, and President Trump announced a travel ban on foreign nationals who have traveled to China.
Hoteliers have their own causes of concern.
Chinese nationals comprise the largest tourist market in the world with 159 million outbound tourists in 2019, accounting for 12.2% of all outbound travelers globally and US $275 billion spent. If you cater to even a small percentage of these tourists, their absence will affect your bottom line.
Do group travel organizers have contractual obligations to your hotel if they cancel trips due to the coronavirus?
If travelers in your hotel infect other guests or your workforce, what is your liability?
If you have hotels in China, what responsibilities do you have toward foreign guests who cannot easily return to their home countries?
What do you do if your employees refuse to come to work for fear of becoming infected?
What policies and procedures should you put in place for managing these kinds of crises?
What exactly does your insurance cover?
How can you find experts who can help?
JMBM's Global Hospitality Group® is working on practical steps to assist the hotel industry in dealing with this crisis.
We hope the measures being taken by governments worldwide will contain the epidemic quickly and end the loss of life. We hope that safe global travel resumes soon and that hoteliers can return to focusing on serving guests and generating revenue.
In the meantime, we are here to help. In addition to our team of seasoned hotel lawyers, we are able to draw on our broad network of professionals, including local lawyers in over 150 cities around the world, including 6 cities in China.
For more information or assistance . . .
We have a rich library of free resources available at HotelLawyer.com, including more than 1,000 substantive blog articles on more than 20 topics at Hotel Law Blog, handbooks, guides, checklists and industry presentations at our Resource Center, information on Meet the Money® hotel finance conference (May 4-6, 2020 at the Hyatt LAX), and more about our Global Hospitality Group®. Check it out!
Click here for the latest articles on the coronavirus and here for the latest on force majeure. Select individual articles on these topics are listed below for your convenience.
Coronavirus COVID-19 force majeure: Contract provisions and governing law are important

COVID-19 coronavirus as force majeure contract defense: history and origins

Coronavirus as Force Majeure Event – What Hotel Owners and Operators Should Consider

Coronavirus & the Hotel Industry – Responsibilities, Liabilities, Implications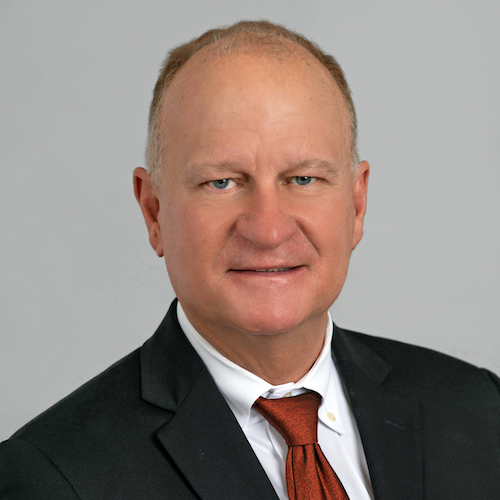 Mark Adams is an experienced trial lawyer and a member of JMBM's Global Hospitality Group® and Chinese Investment Group®. He focuses his practice on business litigation including contracts, corporate and partnership disputes, and hospitality disputes and litigation. On behalf of hotel and resort owners, Mark has successfully litigated the termination of long-term, no-cut, hotel management agreements, franchise agreements, fiduciary duty issues, investor-owner disputes, TOT assessments, and more. He has wide-ranging trial experience in a variety of commercial disputes, including complex multi-party litigation and class actions. He has tried numerous cases in state courts, federal courts, and in domestic and international arbitrations, and is a frequent author and speaker on trial practice. Mark's trial wins have been covered by Forbes, Reuters, and other publications. He has obtained two of California's annual 50 largest jury verdicts in the same year.
Mark has taken or defended nearly 1,000 depositions throughout North America, Europe and the Middle East. He has been quoted as an expert on noncompete agreements in the Wall Street Journal. For more information, contact Mark at 949.623.7230 or markadams@jmbm.com.
---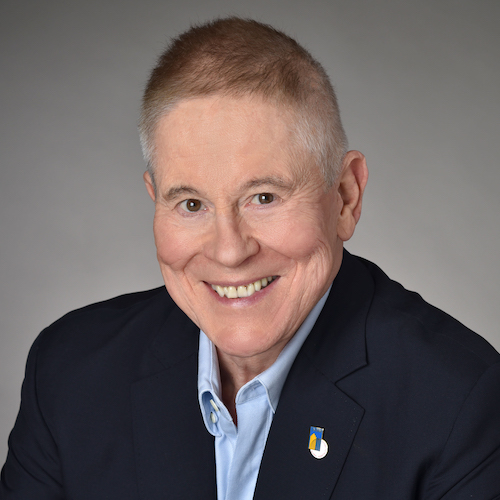 This is Jim Butler, author of www.HotelLawBlog.com and founding partner of JMBM and JMBM's Global Hospitality Group®. We provide business and legal advice to hotel owners, developers, independent operators and investors. This advice covers critical hotel issues such as hotel purchase, sale, development, financing, franchise, management, ADA, and IP matters. We also have compelling experience in hotel litigation, union avoidance and union negotiations, and cybersecurity & data privacy.
JMBM's Global Hospitality Group® has been involved in more than $87 billion of hotel transactions and more than 3,900 hotel properties located around the globe. Contact me at +1-310-201-3526 or jbutler@jmbm.com to discuss how we can help.
---