31 December 2020
See how JMBM's Global Hospitality Group® can help you.
Click here for the latest articles on ADA Compliance and Defense.
A number of recent cases have been dismissed by federal courts citing a lack of standing under Article III of the Constitution, proving that ADA lawsuits can be successfully defended. Martin Orlick, Chair of JMBM's ADA Compliance & Defense Group, summarizes one such case below.
The Court Dismisses ADA Lawsuit for Lack of Standing Proving Once Again These Cases Can Be Won
Anthony Bouyer v. LAXMI Hospitality, LLC
by
Martin Orlick, Chair, JMBM's ADA Compliance & Defense Group
It's important to remember federal courts are courts of limited jurisdiction.  That limited jurisdiction derives from Article III of the U.S. Constitution. To establish standing under Article III, an ADA plaintiff must show actual or imminent injury. Injunctive Relief to remove access barriers is the only relief available to an individual ADA plaintiff in Federal Court.
In August, 2020, the plaintiff in Anthony Bouyer v. LAXMI Hospitality, LLC filed an action alleging the defendant's hotel in Woodland Hills, California violated the Americans with Disabilities Act (ADA).  According to the Complaint, the plaintiff is substantially limited in performing regular life activities and uses a wheelchair when traveling in public.  The Complaint alleges that the plaintiff visited the hotel where he encountered ADA violations.  The hotel had no record of the plaintiff's alleged visit.  The plaintiff's Complaint sought injunctive relief requiring the defendant to make the hotel accessible.
The plaintiff served the Complaint on a hotel clerk.  Due to a variety of COVID-19 related factors, the defendant failed to respond to the Complaint.  The Court Clerk entered the defendant's default and the plaintiff filed a Motion for Default Judgment.  Despite being served with notice of the Motion for Default Judgment, the defendant sought our  representation just before its opposition to the Motion was due.
As a threshold jurisdictional matter, the Court considered whether the plaintiff has standing to sue for injunctive relief.  The Court noted that to satisfy the Constitution's Article III standing requirements, a plaintiff seeking injunctive relief to remove architectural barriers requires a sufficient showing of actual or imminent injury in the future related to plaintiff's disability. The plaintiff filed a Declaration in support of his Motion for Default Judgment stating that due to the inaccessible features at the hotel, he was deterred from further attempting to visit the hotel and that some day when the barriers to access are remediated, he would like to return to the hotel.  The Court held that "these conclusory allegations amount to mere "some day" intentions that the Ninth Circuit has found are insufficient to establish Article III standing."
The Court not only denied the plaintiff's Motion for Default Judgment, it entered a Dismissal of the lawsuit in its entirety without prejudice. Yes, ADA lawsuits can be successfully defended.
We have reported on other federal courts which have dismissed ADA lawsuits due to lack of standing under Article III. See the following:
ADA Website "Tester's" Lawsuit Dismissed – Again
Federal Judges Deal Further Blows to Deborah Laufer's Nationwide ADA Lawsuits Against the Hospitality Industry
ADA Website Litigation Update — Serial Plaintiff Gets No "Lucky Charm" from New York Federal Judge
ADA Website Accessibility Lawsuits Won't Go Away in 2020: Part 2 – Rights to Due Process and Standing Requirements
---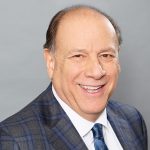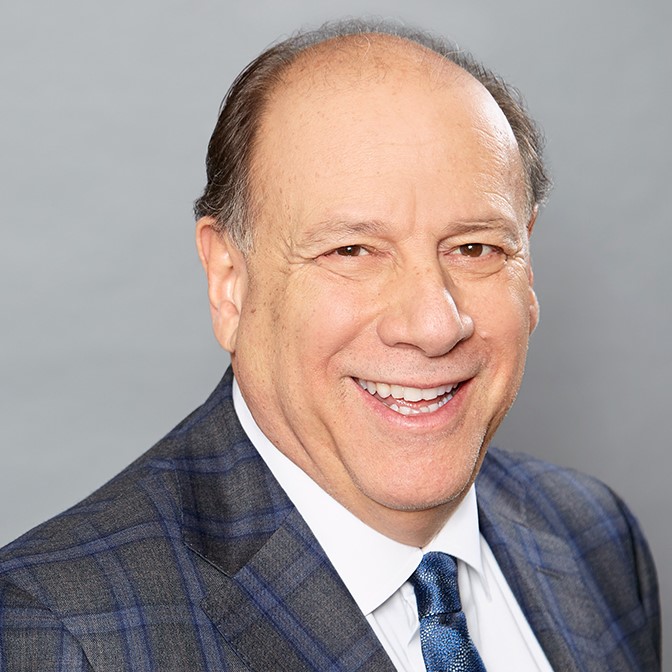 Martin H. Orlick is one of the top ADA defense lawyers in the country. He has helped hotels, restaurants, retailers, banks and other commercial property owners defend more than 600 ADA cases. In addition to defending lawsuits and governmental investigations, Marty's team of ADA specialists focuses on enterprise-wide ADA compliance and litigation prevention, including facilities, website and operational compliance.
Marty is the Chair of JMBM's ADA Compliance & Defense Group, a Partner in JMBM's Real Estate Group, and a member of the American College of Real Estate Lawyers (ACREL). For more information about ADA compliance and defense, contact Marty Orlick at 415.984.9667 or morlick@jmbm.com.
---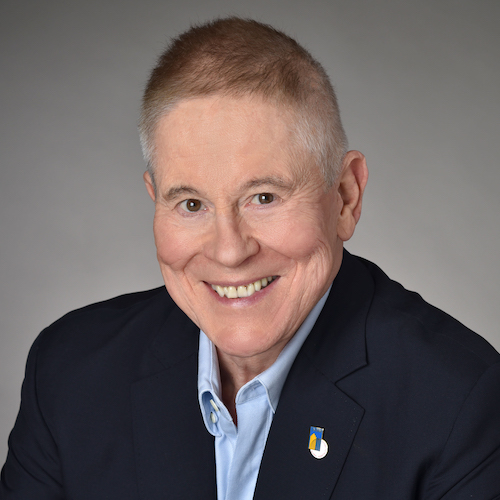 This is Jim Butler, author of www.HotelLawBlog.com and founding partner of JMBM and JMBM's Global Hospitality Group®. We provide business and legal advice to hotel owners, developers, independent operators and investors. This advice covers critical hotel issues such as hotel purchase, sale, development, financing, franchise, management, ADA, and IP matters. We also have compelling experience in hotel litigation, union avoidance and union negotiations, and cybersecurity & data privacy.
JMBM's Global Hospitality Group® has helped clients around the world with more than 4,300 hospitality properties worth more than $104.7 billion. Contact me at +1-310-201-3526 or jbutler@jmbm.com to discuss how we can help.
---