14 December 2020
See how JMBM's Global Hospitality Group® can help you.
Click here for the latest articles on ADA Compliance and Defense.
Last week, the Department of Transportation modified the rules of the Air Carriers Act so that "emotional support" animals will no longer be permitted to fly for free, and only "service animals" will be allowed aboard.
Martin Orlick, Chair of JMBM's ADA Compliance & Defense Group, has written an article giving some context to this decision and outlining what animals will be allowed to join passengers on commercial flights. Hotel owners should be aware that while this rule change only applies to airlines, they do not have to permit emotional support animals on their property.
Emotional Support Animals Now Banned
on Commercial Flights
Airlines are Crying "Woof"
by
Martin Orlick, Chair, JMBM's ADA Compliance & Defense Group
News accounts abound of passengers bringing a variety of so-called "emotional support" animals aboard commercial air flights. Who hasn't seen a cute, expensive dog, cat or other animals on flights? And we have also heard about passengers bringing along cats, turkeys, lizards and emotional support snakes aboard commercial flights. Well, the days of flying pets for free are over, according to new federal rules.
Last week, the Department of Transportation (DOT) adopted new rules that only specially trained dogs can assist passengers with physical or psychiatric disabilities on commercial flights. This rule comes after years of abuse by passengers who want to have their pets fly free.
Under the Air Carriers Act, passengers could bring their "emotional support" animals aboard commercial flights. All the passenger needed was a note from a friendly doctor or therapist stating that the passenger required the animal for emotional support in flight. For $175, anyone can go online and fill out a check-the-box questionnaire and receive a letter from a doctor or therapist stating that the passenger needs the company of an emotional support animal to fly safely. With such a note, pets could fly free of charge. For another $75 one can buy an "official" looking dog vest and emblem, purporting to be an emotional support animal certification on eBay. But such "notes" and indicia are meaningless, as there is no legitimate certification for emotional support animals.
The Department of Justice (DOJ) has already redefined "service animals" as dogs and miniature horses (yes, miniature horses) that are specially trained to assist people with disabilities. The DOJ no longer recognizes emotional support animals as service animals. If a passenger insists on traveling with their emotional support animal, they now need to check them into the cargo hold and pay a fee set by each airline. Passengers wishing to bring their service dogs aboard will need to verify that the animal has received its shots, has a healthy temperament and special training. The rule does not bar specific breeds such as pit bulls. Of course, the airline can refuse to allow dogs that are aggressive or dangerous on board.
If you need to travel on a commercial airline and want to transport your emotional support animal, you will need to pay for the animal to travel in the cargo hold. The days of emotional support animals flying for free are over.
While the Air Carriers Act applies only to airlines, hoteliers should know that they do not have to accept emotional support animals.
---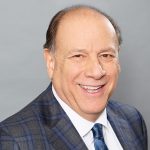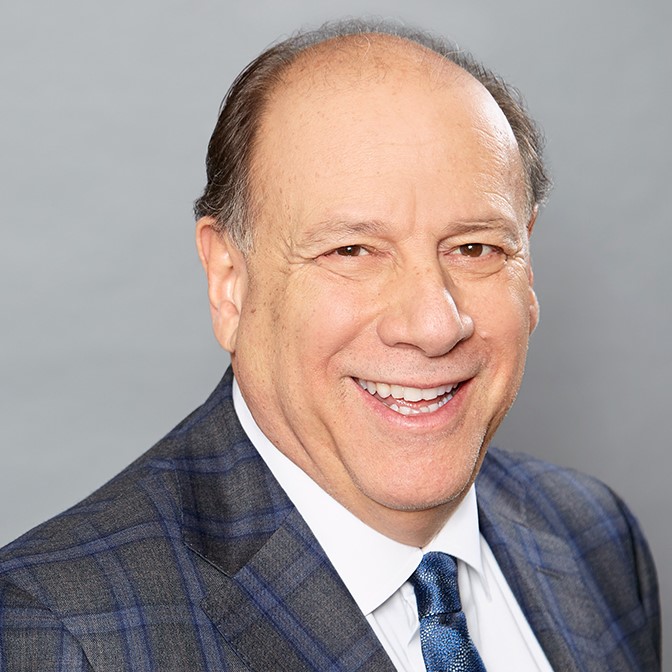 Martin H. Orlick is one of the top ADA defense lawyers in the country. He has helped hotels, restaurants, retailers, banks and other commercial property owners defend more than 600 ADA cases. In addition to defending lawsuits and governmental investigations, Marty's team of ADA specialists focuses on enterprise-wide ADA compliance and litigation prevention, including facilities, website and operational compliance.
Marty is the Chair of JMBM's ADA Compliance & Defense Group, a Partner in JMBM's Real Estate Group, and a member of the American College of Real Estate Lawyers (ACREL). For more information about ADA compliance and defense, contact Marty Orlick at 415.984.9667 or morlick@jmbm.com.
---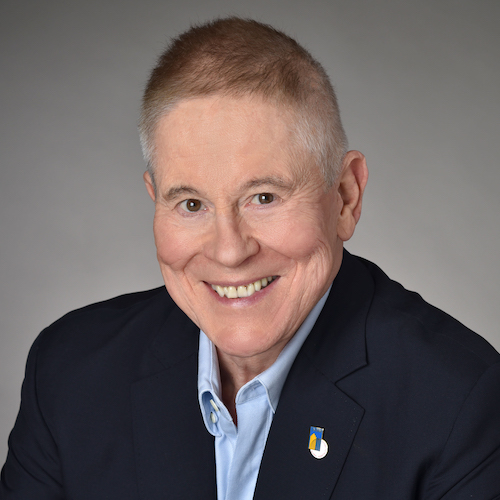 This is Jim Butler, author of www.HotelLawBlog.com and founding partner of JMBM and JMBM's Global Hospitality Group®. We provide business and legal advice to hotel owners, developers, independent operators and investors. This advice covers critical hotel issues such as hotel purchase, sale, development, financing, franchise, management, ADA, and IP matters. We also have compelling experience in hotel litigation, union avoidance and union negotiations, and cybersecurity & data privacy.
JMBM's Global Hospitality Group® has helped clients around the world with more than 4,300 hospitality properties worth more than $104.7 billion. Contact me at +1-310-201-3526 or jbutler@jmbm.com to discuss how we can help.
---