19 October 2016
ADA Defense Lawyer with a new case on Uber and Lyft
Uber and Lyft are back in the headlines again, but not for the usual ride share issues. This time it is for alleged violations of the ADA. Here is what my partner Marty Orlick, Chair of our ADA Compliance & Defense Group, has to say on this development.
The City of Brotherly Love is Showing Love to Persons with Disabilities
Under the ADA, but not to Lyft or Uber
by
Martin H. Orlick, Chair, JMBM's ADA Compliance & Defense Group
From coast to coast, Uber and Lyft have come under increasing fire from disability rights organizations and have faced litigation because their ride share practices allegedly discriminate against persons with disabilities.  Federal lawsuits were also filed in San Francisco against Uber and Lyft .
In what appears to be the most draconian decision to date, a Philadelphia Court of Common Pleas judge ruled on October 6, 2016 that Uber and Lyft repeatedly violated the Americans with Disabilities Act of 1990 and issued an order suspending their rideshare services in the City of Brotherly Love.  The ramifications of this Order could be felt throughout the United States and Canada, which has similar civil rights laws to protect persons with disabilities.
Common Pleas Judge Linda Carpenter's Order in Blount v. Philadelphia Parking Authority granted plaintiff's request for an injunction prohibiting the parking authority from authorizing Uber and Lyft to operate in the City of Brotherly Love.
The Complaint alleged that Uber and Lyft systematically failed to provide vehicles which accommodate persons in wheelchairs, routinely refuse to accommodate persons who travel with service animals and charge excessive pricing for such accommodations.
While there are other claims in the lawsuit, Carpenter cited the companies' noncompliance with the Americans with Disabilities Act as a reason for the cease and desist order.
In a later development, a state court on October 7, 2016 issued an injunction against the ruling that ordered Lyft and Uber to halt operations.
What's next? Uber and Lyft will likely to continue to pursue legislative solutions to address the myriad issues facing the rideshare industry. Accessibility issues are on that list.
The take-away is that federal courts and the Department of Justice have broad powers to force the remedial civil rights requirements of the ADA. As shown above, one rare power is to force a business to close until they become complaint. It is incumbent on businesses to ensure it is in compliance with the ADA before someone else forces the issue.
If you would like to discuss any ADA issues, please contact us:
Jim Butler
Chairman, Global Hospitality Group®
jbutler@jmbm.com
(310) 201-3526

Marty Orlick
Chairman, ADA Defense Team
morlick@jmbm.com
(415) 984-9667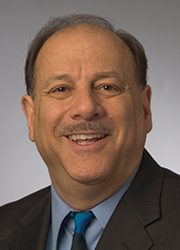 Martin H. Orlick
is one of the top ADA defense lawyers in the country. He has helped hotel, restaurant, retail and other commercial property owners defend more than 600 ADA cases. In addition to defending lawsuits and governmental investigations, Marty's team of ADA specialists focuses on enterprise-wide ADA compliance and litigation prevention, including facilities, website and operational compliance. He is also is a senior member of the law firm's Global Hospitality Group®, a partner in the real estate department, and a member of the American College of Real Estate Lawyers (ACREL). For more information about ADA compliance and defense, contact Marty Orlick at
415.984.9667
or
morlick@jmbm.com
.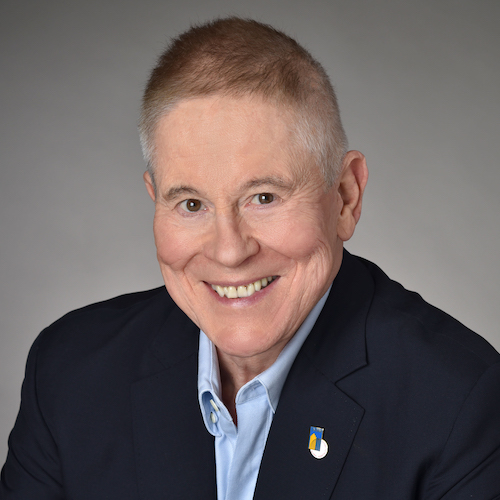 Jim Butler
is a founding partner of JMBM, and the founder and chairman of JMBM's Global Hospitality Group® and Chinese Investment Group®. He is recognized as one of the top hotel lawyers in the world and has authored or co-authored The HMA & Franchise Agreement Handbook, How to Buy a Hotel Handbook, The ADA Compliance and Defense Guide, and The Lenders Handbook. Jim has led the Global Hospitality Group® in more than $87 billion of hotel transactional experience, involving more than 3,900 hotel properties located around the globe. Jim's team has also closed more than $1 billion of EB-5 financings for developer clients over the past two years.
310.201-3526
or
jbutler@jmbm.com
Other ADA defense and compliance resources
You can access the full library of ADA materials on Hotel Law Blog by going to the home page, selecting the tab at the top that says "HOTEL LAW TOPICS", and then clicking on "ADA Defense & Compliance" in the drop down menu . . . or by clicking  here.
Below is a partial listing of articles by JMBM's ADA Defense Lawyer team: