5 March 2018
On Saturday, March 3, 2018, the hospitality industry gathered at the JW Marriott LA LIVE to honor industry icon Larry Shupnick, senior vice president of development & acquisitions at Interstate Hotels & Resorts. The sold-out event was the annual fund raiser organized by Cal Poly to benefit The Collins College of Hospitality Management.
Not to miss an opportunity to share life with his friends, the evening before at a private dinner party, Shupnick celebrated his birthday (it is really May 5, but why be picky), and as guests were getting ready to leave, Larry asked them to stay for a "surprise" wedding to Jo Frank!
"I love this industry, and the opportunities are unlimited in hospitality," said Shupnick of his time in the industry. "I do not measure my wealth in dollars. My wealth is really my family and friends. That is what is important in life."
Not a bad weekend! Larry celebrated a birthday, wedding, the Robert Mondavi Wine & Food Award, and honoree at Hospitality Uncorked.
JMBM's Global Hospitality Group® was a Leadership Patron for the event, and all join in warmest congratulations to Larry and Jo.
---
This is Jim Butler, author of www.HotelLawBlog.com and hotel lawyer, signing off. Please contact us if you would like to discuss any issues that affect your hotel interests or see how our experience might help you create value and avoid unnecessary pitfalls. Who's your hotel lawyer?
---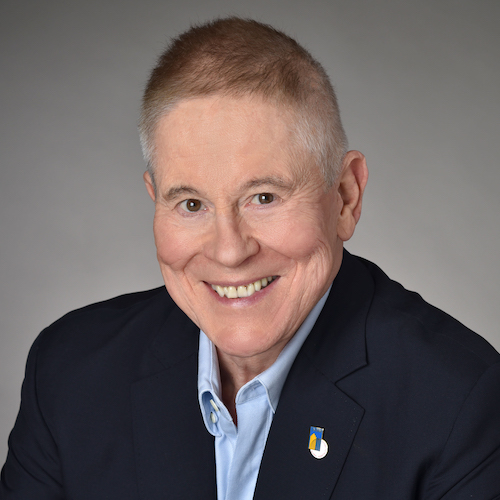 Jim Butler is a founder of the JMBM law firm and chairman of its Real Estate Department. He founded and chairs the Firm's Global Hospitality Group® and its EB-5 Finance Group which provide business and legal advice to owners, developers and investors of commercial real estate, particularly hotels, resorts, restaurants, spas and senior living. This advice covers purchase, sale, development, financing, franchise, management, labor & employment, litigation, ADA, IP, and EB-5 matters for such properties.
Jim is recognized as one of the top hotel lawyers in the world and has led the Global Hospitality Group® in more than $87 billion of hotel transactions and more than 3,900 hotel properties located around the globe.
Jim's group has advised on more than 100 EB-5 projects, closed more than $1.5 billion of EB-5 financing, and sourced more than half of that for our clients.
Contact Jim at +1-310.201-3526 or JButler@jmbm.com
---
Hotels we have worked on over the years. Visit our hotel photo gallery to see some of the more than 3,900 properties around the globe that the hotel lawyers of the Global Hospitality Group® have been involved with, on behalf of our clients. For a more comprehensive list of hotels properties and projects we have worked on, see our Credentials.