19 March 2020
See how JMBM's Global Hospitality Group® can help you.
Click here for the latest articles on Labor & Employment.
Earlier this month, JMBM Partner Travis Gemoets was featured in a segment on Southern California National Public Radio affiliate KPCC's Airtalk with Larry Mantle. The segment explored recent lawsuits filed against major hotel chains regarding their responsibility to detect and report human trafficking happening in their properties.
Travis discussed how training employees to recognize the signs of human trafficking, as well as how to report their concerns, can be an effective tool in helping hotels confront this issue as well as minimize their legal liability. You can listen to the full segment online through the KPCC website.
In California, hotel owners are required to provide at least 20 minutes of training and education about human trafficking to employees who are likely to encounter victims. More information about this requirement can be found in our Legislative Update. JMBM's labor and employment lawyers have represented the hospitality industry for decades and can provide effective training for employees, as well as develop policies and procedures that protect employers who are implementing programs in human trafficking awareness.
For more information or assistance . . .
We have a rich library of free resources available at HotelLawyer.com, including more than 1,000 substantive blog articles on more than 20 topics at Hotel Law Blog, handbooks, guides, checklists and industry presentations at our Resource Center, information on Meet the Money® hotel finance conference (May 4-6, 2020 at the Hyatt LAX), and more about our Global Hospitality Group®. Check it out!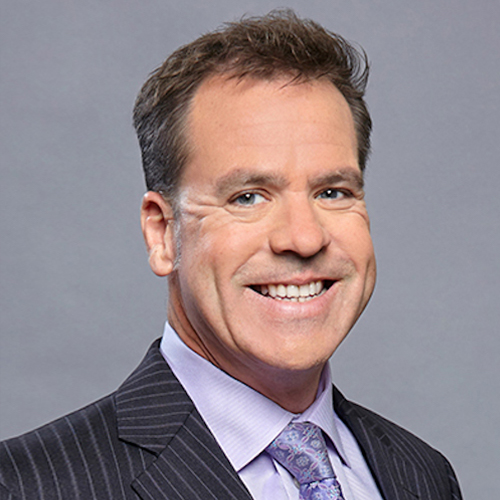 Travis Gemoets is an experienced trial lawyer representing management in all facets of labor and employment law, including wage/hour class actions, claims of discrimination, harassment, wrongful termination, trade secrets and unfair competition, union/management relations and workplace violence. As a member of JMBM's Global Hospitality Group®, he negotiates union contracts and resolves labor disputes throughout the country, defends class action claims, develops strategies for the mass onboarding and separation of employees, and recommends proactive changes to employers' policies and practices in order to minimize potential liability risks. Contact Travis at 310.785.5387 or TGemoets@jmbm.com.
---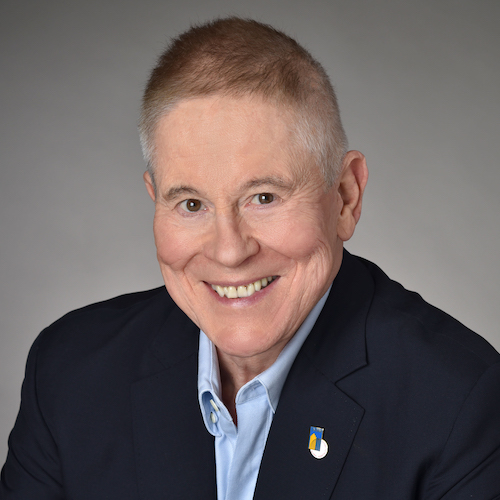 This is Jim Butler, author of www.HotelLawBlog.com and founding partner of JMBM and JMBM's Global Hospitality Group®. We provide business and legal advice to hotel owners, developers, independent operators and investors. This advice covers critical hotel issues such as hotel purchase, sale, development, financing, franchise, management, ADA, and IP matters. We also have compelling experience in hotel litigation, union avoidance and union negotiations, and cybersecurity & data privacy.
JMBM's Global Hospitality Group® has been involved in more than $87 billion of hotel transactions and more than 3,900 hotel properties located around the globe. Contact me at +1-310-201-3526 or jbutler@jmbm.com to discuss how we can help.
---