27 April 2016
In Memoriam: William G. Sipple
All of us in the hospitality industry will miss the warm smile, good humor and practical insights of our colleague, Bill Sipple, who left us too soon. I am proud to have counted Bill as a good and long-time friend.
A seasoned hospitality executive, he was the consummate professional and all who worked with him in any capacity recognized the value of his leadership. It was always great working with Bill on any transaction, whichever side of the transaction he was on, but I always liked being on his side the best. His talents, focus, and energy made him one of the lights of our industry. He calmed rough waters, got deals done, and was just plain fun to spend time with.
Thanks for all you gave to our industry, Bill. Your family is in our thoughts and prayers.
The Sipple family suggests donations to the Lustgarten Foundation for Pancreatic Cancer Research in lieu of flowers.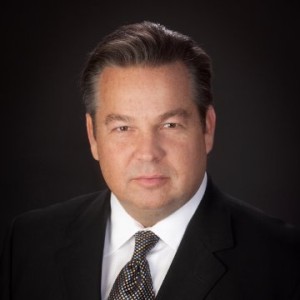 Jim Butler
is a founding partner of JMBM, and the founder and chairman of JMBM's Global Hospitality Group® and Chinese Investment Group®. He is recognized as one of the top hotel lawyers in the world and has authored or co-authored The HMA & Franchise Agreement Handbook, How to Buy a Hotel Handbook, The ADA Compliance and Defense Guide, and The Lenders Handbook. Jim has led the Global Hospitality Group® in more than $87 billion of hotel transactional experience, involving more than 3,900 hotel properties located around the globe. Jim's team has also closed more than $1 billion of EB-5 financings for developer clients over the past two years.
310.201-3526
or
jbutler@jmbm.com
This is Jim Butler, author of www.HotelLawBlog.com and hotel lawyer, signing off. Who's your hotel lawyer?