20 April 2021
See how JMBM's Global Hospitality Group® can help you.
Click here for the latest articles on Buying and Selling a Hotel.
The latest M&A deal closing is not a hotel deal, but JMBM is pleased to announce that Advanced Veterinary Specialists (AVS), a Level II Veterinary Emergency and Critical Care Facility located in Santa Barbara, has been acquired by SAGE Veterinary Centers, a West Coast leader in specialty and emergency vet services. JMBM partner Jeffrey Groendal was the lead lawyer for the seller.
Hospitality is one of JMBM's core practice areas. But JMBM is a full-service firm with multiple specialties to serve business owners. Another core practice area in addition to hotels is JMBM's Mergers & Acquisitions Group. The Group handles all kinds of business acquisitions, whether by property, portfolio or M&A deals, including hotels. The Group's lawyers provide start-to-finish assistance with all aspects of structuring, negotiating, financing, documenting and closing the deal.
Take a look at some recent deals closed in 2021:
JMBM Represents Advanced Veterinary Specialists in Acquisition by SAGE Veterinary Centers
JMBM Represents Borrmann Metal Center in Acquisition by Contractors Steel
JMBM Represents CURLS Beauty Brands in Forming Strategic Partnership with Beauty by Imagination
JMBM Represents BQE Software in Growth Investment from Serent Capital
If you are interested in learning more about our M&A practice, visit www.jmbm.com/mergers-acquisitions or contact Michael N. Steuch at 310.712.6817 or MSteuch@jmbm.com.
About JMBM's Mergers & Acquisitions Group
JMBM's Mergers & Acquisitions Group represents buyers and sellers in a wide variety of mergers, acquisitions and divestitures. Our lawyers provide start-to-finish assistance with the structuring, negotiation, documentation and closing of the deal, using the firm's full resources for everything from due diligence to tax-efficient deal structures. We provide multi-disciplinary advice to handle all aspects of a transaction—from financing, antitrust and other regulatory approvals to structuring of employee benefits in the acquired entity.
See examples of some of the deals we have helped our clients close over the years.
Clients get all the help they need to negotiate and prepare letters of intent, conduct due diligence investigations, structure financing arrangements and form special-purpose entities for completing the transaction. Whether the buyer is a strategic acquirer or a financial sponsor, and whether the seller is a first-transaction entrepreneur or a deal-sophisticated serial business owner, we bring the necessary expertise to the table and get the deal done.
---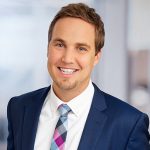 Jeffrey R. Groendal is a partner in Jeffer Mangels Butler & Mitchell LLP's corporate practice. Jeff has broad experience in corporate counsel work, M&A and general business transactions, real estate transactions, employment counseling, and intellectual property and licensing. In all of the foregoing fields, Jeff has served both large and mid-sized privately-held companies in addition to investors and entrepreneurs.
Jeff regularly acts as a transactional adviser to his clients from early stage to exit. On M&A matters, he has experience as counsel in mergers, stock and asset acquisitions, investments, joint ventures, and fundraising. Jeff services multiple industries, and has particularly relevant experience in hospitality, health care, retail, restaurant, entertainment, manufacturing & distribution, and other business services. Contact Jeff Groendal at 310.712.6828 or JGroendal@jmbm.com.
---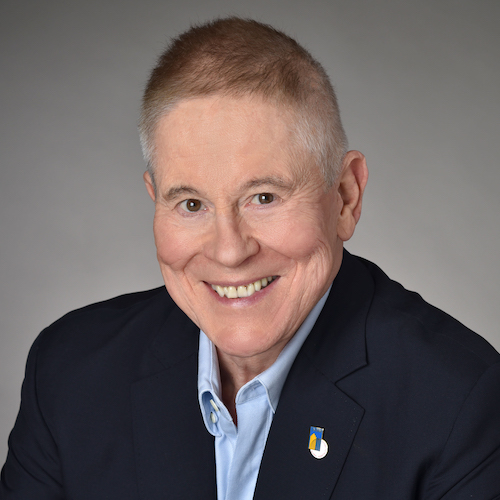 This is Jim Butler, author of www.HotelLawBlog.com and founding partner of JMBM and JMBM's Global Hospitality Group®. We provide business and legal advice to hotel owners, developers, independent operators and investors. This advice covers critical hotel issues such as hotel purchase, sale, development, financing, franchise, management, ADA, and IP matters. We also have compelling experience in hotel litigation, union avoidance and union negotiations, and cybersecurity & data privacy.
JMBM's Global Hospitality Group® has helped clients around the world with more than 4,300 hospitality properties worth more than $104.7 billion. Contact me at +1-310-201-3526 or jbutler@jmbm.com to discuss how we can help.
---