23 April 2021
See how JMBM's Global Hospitality Group® can help you.
Click here for the latest articles on C-PACE Financing.
Hotel finance lawyer: Commercial PACE (C-PACE) Financing is now mainstream
Over the past five years, Commerical PACE (C-PACE) financing has gained wider acceptance, and moved from a novel technique to a mainstream practical solution for financing. For more background on what C-PACE financing is, why it can be attractive, why it is becoming more popular and how JMBM's attorneys can help, see C-PACE Financing – Now an accepted tool for hotel lenders and borrowers.
Our lawyers are at the leading edge of this important new trend. And we think that sharing some of our client's successes with C-PACE financing may help others evaluate this tool for their own needs. So this is one in a series of successful C-PACE financing closings.
David Sudeck of the Global Hospitality Group® at Jeffer, Mangels, Butler & Mitchell LLP recently worked with a C-PACE financing source to close a retroactive $6 million PACE loan for the 105-room Kimpton La Peer Hotel in West Hollywood, CA. The property includes a full-service restaurant, pool and rooftop deck.
Hotel: Kimpton La Peer
Location: West Hollywood, CA
Size of C-PACE Loan: $6 million
How we can help with Commercial PACE (C-PACE) financing
C-PACE lending has become an important and fast-growing sub-specialty in our hotel finance capabilities. We work with C-PACE providers/lenders and borrowers. In fact, we have been fortunate enough to work with one of the leading providers of C-PACE financing as they expand their national platform.
We welcome inquires to see if we can help you evaluate potential PACE financing opportunities.
Webinar and more on C-PACE financing
To learn more about C-PACE, check out our free on demand webinar, "Why so many are looking at Commercial PACE (C-PACE) financing now."
You can also find more information on this topic on the Hotel Law Blog under the topic C-PACE Financing. Here are a few select articles and some representative transactions we have handled.
Some of our deals: C-PACE Financing on a roll!
---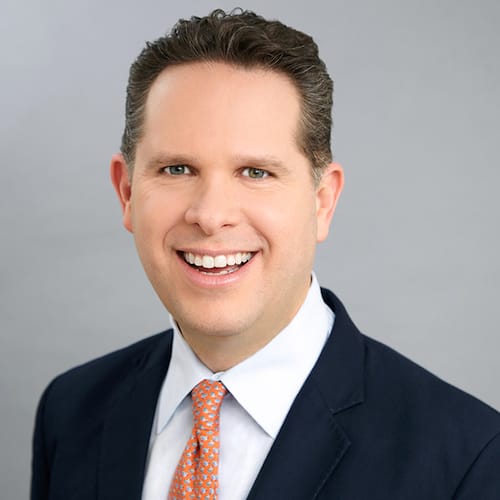 David Sudeck is a senior member of JMBM's Global Hospitality Group® and JMBM's real estate department. His practice primarily involves the complex issues associated with hotels, resorts, vacation ownership properties (including shared ownership, destination clubs, timeshares, fractionals and private residence clubs), restaurants (including chef consulting agreements), golf courses and spas.
A seasoned real estate attorney, David has extensive legal experience involving all types of residential and commercial properties. He represents owners – including hospitality clients – in the purchase and sale, development, construction, financing, leasing, and sale-leaseback of properties, and advises them on their operations and management agreements, including hotel management agreements. Contact David Sudeck at 310.201.3518 or dsudeck@jmbm.com.
---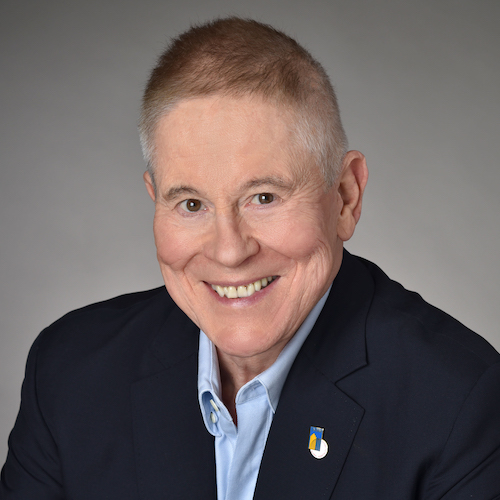 This is Jim Butler, author of www.HotelLawBlog.com and founding partner of JMBM and JMBM's Global Hospitality Group®. We provide business and legal advice to hotel owners, developers, independent operators and investors. This advice covers critical hotel issues such as hotel purchase, sale, development, financing, franchise, management, ADA, and IP matters. We also have compelling experience in hotel litigation, union avoidance and union negotiations, and cybersecurity & data privacy.
JMBM's Global Hospitality Group® has helped clients around the world with more than 4,300 hospitality properties worth more than $104.7 billion. Contact me at +1-310-201-3526 or jbutler@jmbm.com to discuss how we can help.
---