19 May 2011
Hotel Lawyer with fresh perspectives on the hotel industry from Smith Travel. When the hotel lawyers of JMBM's Global Hospitality Group® hosted their 21st annual hotel conference recently, Jan Freitag of Smith Travel Research gave a very interesting update and some fresh perspectives on the hotel industry, including:
A different perspective on the impact of gas prices on lodging demand (compare PKF's views
What's happening with transient and group occupancy and ADR
Where RevPAR recovery is strongest. And weakest.
How luxury is leading the industry out of the recession
What lies ahead – forecast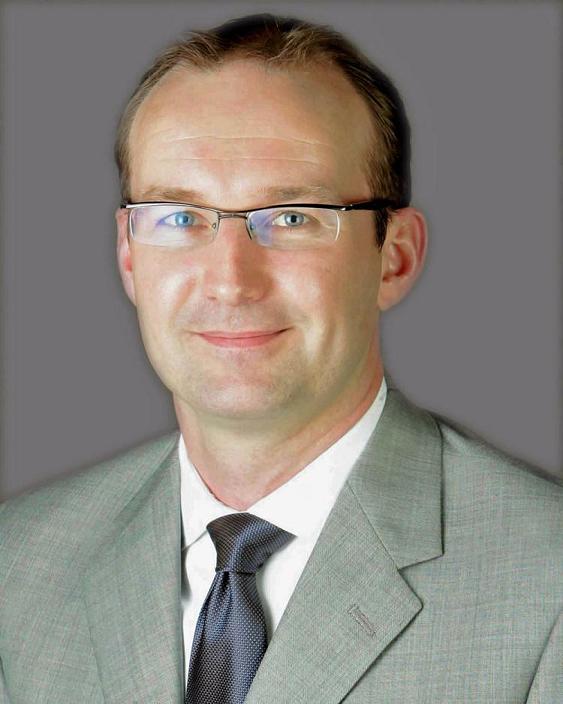 Jan Freitag
Vice President, Global Development
Smith Travel Research
735 East Main Street
Hendersonville, TN 37075
(615) 824-8664
jan@str.com
Mr. Jan Freitag is the Vice President, Global Development at Smith Travel Research (STR), the recognized leader in lodging industry benchmarking services. In his capacity Mr. Freitag is a frequent public speaker and is quoted in trade publications and the general news media such as The Wall Street Journal, New York Times, Associated Press, Reuters, Forbes, etc. He also writes a monthly column for Lodging Magazine, the official magazine of the AH&LA.
At STR he oversees a variety of projects, all charged with the accumulation and interpretation of global lodging data.
Prior to joining STR, Mr. Freitag was the Director of Content Integrity at hotelreports.com in upstate New York and a hospitality consultant with Ernst & Young in Phoenix.
Mr. Freitag holds a Bachelor Degree, with distinction, from the School of Hotel Administration, Cornell University, and received his Executive MBA, with honors, from Vanderbilt University. Mr. Freitag resides in Nashville, TN.
Click here to download the presentation file Jan Freitag, STR: US Lodging Industry – What Lies Ahead? or view the presentation below.
This is Jim Butler, author of www.HotelLawBlog.com and hotel lawyer, signing off. We've done more than $87 billion of hotel transactions and have developed innovative solutions to unlock value from troubled hotel transactions. Who's your hotel lawyer?
________________________
Our Perspective. We represent hotel lenders, owners and investors. We have helped our clients find business and legal solutions for more than $87 billion of hotel transactions, involving more than 3,900 properties all over the world. For more information, please contact Jim Butler at jbutler@jmbm.com or 310.201.3526.
Jim Butler is a founding partner of JMBM and Chairman of its Global Hospitality Group®. Jim is one of the top hospitality attorneys in the world. GOOGLE "hotel lawyer" and you will see why.
JMBM's troubled asset team has handled more than 1,000 receiverships and many complex insolvency issues. But Jim and his team are more than "just" great hotel lawyers. They are also hospitality consultants and business advisors. For example, they have developed some unique proprietary approaches to unlock value in underwater hotels that can benefit lenders, borrowers and investors. (GOOGLE "JMBM SAVE program".)
Whether it is a troubled investment or new transaction, JMBM's Global Hospitality Group® creates legal and business solutions for hotel owners and lenders. They are deal makers. They can help find the right operator or capital provider. They know who to call and how to reach them.