16 March 2020
See how JMBM's Global Hospitality Group® can help you.
Click here for the latest articles on the coronavirus and here for the latest on force majeure.
Note: If you are an individual consumer with coronavirus-related travel issues, please do NOT contact us! We do not represent individual consumers. We advise businesses on major contracts, investments and financing. 
On Sunday, my local Starbucks had no tables or chairs inside or outside. It has gone to "Grab n Go" service only. You cannot sit and drink your coffee or eat your muffin. This is the harbinger of things happening right now!
Hotel Lawyer: SF orders businesses to close and residents to stay at home
San Francisco became the first major U.S. city to order most non-essential businesses to close and all residents to stay at home except for essential needs.
The order, announced by Mayor London Breed on Twitter Monday, begins at midnight. Ms. Breed said that "necessary government functions" and "essential stores" will remain open.
Click here to see the official Order of the City of San Francisco.
It has been reported that six San Francisco Bay Area counties have asked residents to stay at home, and similarly ordered the closing of non-essential businesses, excluding banks, restaurants (for pick up or delivery only), health facilities and the like.
CDC, California State and local government action
On Sunday, March 15, 2020, the CDC issued new guidance for large events and mass gatherings as follows:
Therefore, CDC, in accordance with its guidance for large events and mass gatherings, recommends that for the next 8 weeks, organizers (whether groups or individuals) cancel or postpone in-person events that consist of 50 people or more throughout the United States.

Events of any size should only be continued if they can be carried out with adherence to guidelines for protecting vulnerable populations, hand hygiene, and social distancing. When feasible, organizers could modify events to be virtual.
Click here for full text of the CDC Mass-Gatherings guidelines 3-15-20. And on March 16, the White House called on all Americans, even the young and healthy, to cancel all gatherings of more than 10 people.
On the same day, California Governor Gavin Newsom called for people 65 and older to shelter in their homes. "We are calling for the home isolation of all seniors in California," Mr. Newsom said at a briefing Sunday. He also issued guidelines calling for the closure of all bars, night clubs and wineries. He said that restaurants could remain open, but they must reduce their occupancy by half in order to allow for more "social distancing" among diners.
Also on March 15, LA Mayor Garcetti announced temporary closure to the public, within the City of Los Angeles, of the following:
All bars and nightclubs that do not serve food;
All movie theaters, live performance venues, bowling alleys, and arcades;
All gyms and fitness centers;
All private social clubs;
In addition, all restaurants and retail food facilities will be prohibited from serving food to dine-in customers.
There are a few important notes and exceptions to the above order:
Restaurants, as well as bars and nightclubs that serve food, may continue to prepare and offer food to customers via delivery service or take-out;
Houses of worship are urged to limit large gatherings on their premises and to explore and implement ways to practice their respective faiths while observing social distancing practices;
Cafeterias in hospitals, nursing homes, or similar facilities will be allowed to continue operations;
Grocery stores, pharmacies, and food banks will also be allowed to continue operations;
The number of coronavirus cases in the United States climbed to over 3,100 across 49 states on Sunday, and after weeks of conflicting signals from the federal government, state and local officials across the nation began enacting stricter measures to try to slow its spread.
New developments are being posted continuously.
For more information or assistance . . .
We have a rich library of free resources available at HotelLawyer.com, including more than 1,000 substantive blog articles on more than 20 topics at Hotel Law Blog, handbooks, guides, checklists and industry presentations at our Resource Center, and more about our Global Hospitality Group®. Check it out!
Click here for the latest articles on the coronavirus and here for the latest on force majeure. Select individual articles on these topics are listed below for your convenience.
San Francisco becomes first major US city to order "home sheltering"

Coronavirus COVID-19 force majeure: Contract provisions and governing law are important

COVID-19 coronavirus as force majeure contract defense: history and origins

Coronavirus as Force Majeure Event – What Hotel Owners and Operators Should Consider

Coronavirus & the Hotel Industry – Responsibilities, Liabilities, Implications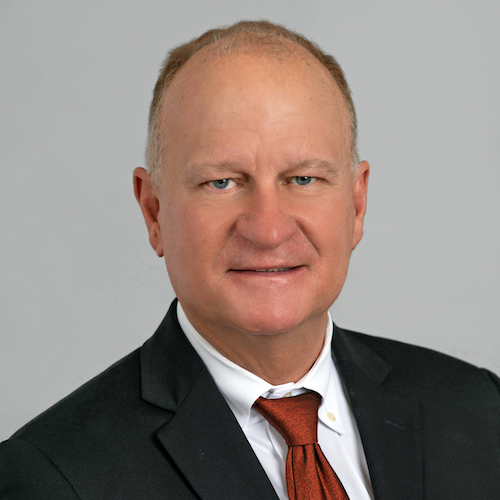 Mark Adams is an experienced trial lawyer and a member of JMBM's Global Hospitality Group® and Chinese Investment Group®. He focuses his practice on business litigation including contracts, corporate and partnership disputes, and hospitality disputes and litigation. On behalf of hotel and resort owners, Mark has successfully litigated the termination of long-term, no-cut, hotel management agreements, franchise agreements, fiduciary duty issues, investor-owner disputes, TOT assessments, and more. He has wide-ranging trial experience in a variety of commercial disputes, including complex multi-party litigation and class actions. He has tried numerous cases in state courts, federal courts, and in domestic and international arbitrations, and is a frequent author and speaker on trial practice. Mark's trial wins have been covered by Forbes, Reuters, and other publications. He has obtained two of California's annual 50 largest jury verdicts in the same year.
Mark has taken or defended nearly 1,000 depositions throughout North America, Europe and the Middle East. He has been quoted as an expert on noncompete agreements in the Wall Street Journal. For more information, contact Mark at 949.623.7230 or markadams@jmbm.com.
---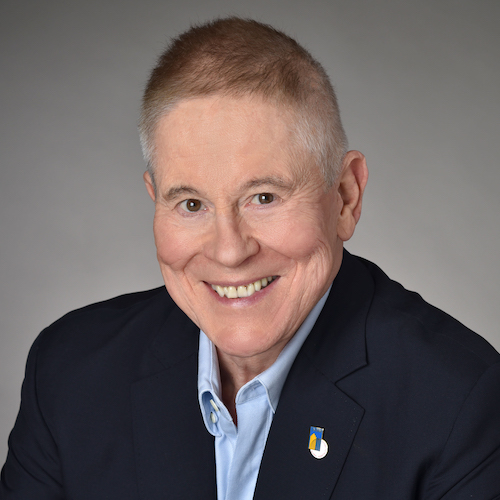 This is Jim Butler, author of www.HotelLawBlog.com and founding partner of JMBM and JMBM's Global Hospitality Group®. We provide business and legal advice to hotel owners, developers, independent operators and investors. This advice covers critical hotel issues such as hotel purchase, sale, development, financing, franchise, management, ADA, and IP matters. We also have compelling experience in hotel litigation, union avoidance and union negotiations, and cybersecurity & data privacy.
JMBM's Global Hospitality Group® has been involved in more than $87 billion of hotel transactions and more than 3,900 hotel properties located around the globe. Contact me at +1-310-201-3526 or jbutler@jmbm.com to discuss how we can help.
---
How can we help? Brochure Credentials Photo Gallery