26 May 2020
See how JMBM's Global Hospitality Group® can help you.
Meet the Money® Online: State of the Hospitality Industry
More than 1,100 people registered for last week's Meet the Money Online webinar, "The State of the Hospitality Industry".
If you weren't one of them and would like to watch the full hour-long webinar, you can find it here, on the Resource Center page of HotelLawyer.com.
Also on the Resource Center page you can find the thought-provoking presentations made by our expert panelists:
U.S. Hotel Overview
Vail Ross of Senior VP, Global Business Development & Marketing, STR presented noteworthy statistics on the state of the hotel industry and the impact that Covid-19 has had on construction.
U.S. Hotel Outlook: Navigating the Storm
Jamie Lane, Senior Director, Economics & Forecasting, CBRE, examines the economic outlook for the U.S. and what it means for lodging. His presentation includes assumptions, updated CBRE forecasts and differences in recovery timing by chain scale and markets.
State of the Hospitality Industry Today: Hotel Values and Cap Rates
Suzanne Mellen, Senior Managing Director, HVS, reviews how hotels are being valued in this uncertain economic environment and when hotel values will recover to pre-Covid levels.
U.S. Lodging Industry 2020. COVID-19: Shocking Unprecedented Downturn
Daniel Lesser, President & CEO, LW Hospitality Advisors, explores long term sector paradigm shifts and where the lodging industry will go after hitting rock bottom.
We missed gathering in person with all our industry friends for what would have marked the 30th year of Meet the Money® the national hotel investment and finance conference.  However, through Meet the Money Online and the Hotel Law Blog, we will continue to provide the industry with research, analysis and insight, and most importantly our take on "what it all means" as we move forward into economic recovery.
---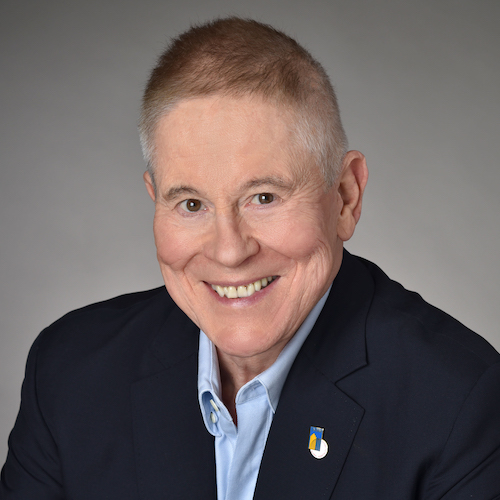 This is Jim Butler, author of www.HotelLawBlog.com and founding partner of JMBM and JMBM's Global Hospitality Group®. We provide business and legal advice to hotel owners, developers, independent operators and investors. This advice covers critical hotel issues such as hotel purchase, sale, development, financing, franchise, management, ADA, and IP matters. We also have compelling experience in hotel litigation, union avoidance and union negotiations, and cybersecurity & data privacy.
JMBM's Global Hospitality Group® has been involved in more than $87 billion of hotel transactions and more than 3,900 hotel properties located around the globe. Contact me at +1-310-201-3526 or jbutler@jmbm.com to discuss how we can help.
---