19 May 2020
Click to see our category-killer experience with hotels, and click here for the latest articles on Labor & Employment.
Hotel Lawyer on opening our country back up — California update
As California lawmakers release new guidance on easing stay-at-home restrictions, many employers are wondering how they can safely begin to reopen their businesses. In their latest update, JMBM's Labor & Employment Group discuss the four phases of reopening and what employers can expect as they implement new workplace requirements. – Jim
California Employers' Road Map to Reopening the Physical Workplace
by
Marta Fernandez
In only two months, California employers have experienced an unprecedented disruption to business and the adoption and implementation of myriad new laws aimed at remedying the economic effects of COVID-19 and limiting its spread. But even now, as California lawmakers from the Governor to local mayors agree that it is time for California to get back to doing business, there is great uncertainty as to when and how this can safely occur.
The process will obviously be gradual and subject to reversal at any time.  Business operations will eventually return to full capacity, but the workplace will be different for months, if not years, to come as a result of new laws and the nature of the pandemic crisis itself.
When it comes to employee matters, how can an employer best develop a plan to navigate the uncertainty of emergency orders restricting operations, new laws and regulations, and an entirely new business environment?
We suggest that employers work with their professionals to implement their own four phase plan:
Determine when your business can lawfully reopen and to what extent
Assess how the timing of bringing employees back affects the risks and costs associated with reopening your business
Identify any limitations on your discretion to choose which employees to bring back and when
Understand new workplace requirements and create systems to implement them
Read the full alert here for a discussion of all four phases.
Online Resources
JMBM's Labor and Employment attorneys counsel businesses and management on workplace issues, helping to establish policies that address problems and reduce job-related lawsuits. We act quickly to resolve claims and aggressively defend our clients in all federal and state courts, before the Department of Labor, the NLRB, and other federal, state and local agencies, as well as in private arbitration forums. We represent employers in collective bargaining negotiations and arbitration.
Click here for the latest articles on the coronavirus. Select individual articles on these topics are listed below for your convenience.
---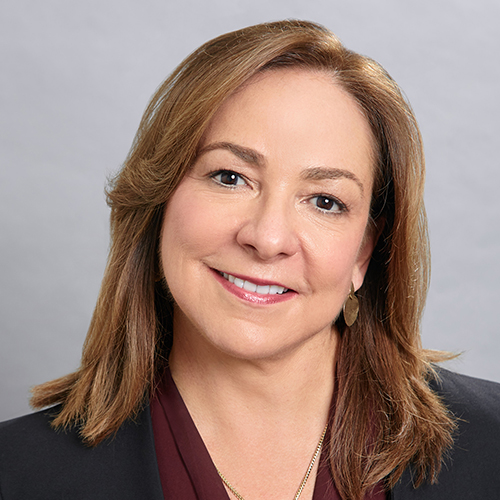 Marta Fernandez is a partner in JMBM's Employment and Labor Department and a senior member of JMBM's Global Hospitality Group®. As a management labor lawyer with more than 20 years of experience, Marta specializes in representing hospitality industry clients in all aspects of labor and employment including labor-management relations such as union prevention, collective bargaining for single as well as multi-employer bargaining units, neutrality agreements and defense of unfair labor practice charges before the NLRB. She defends employers in administrative and litigation claims, such as employee claims of sexual harassment and discrimination and counsels clients in preventative strategies such as executive training, arbitration enforcement, and policies and procedures. For more information, please contact Marta Fernandez at 310.201.3534 or at mfernandez@jmbm.com.
---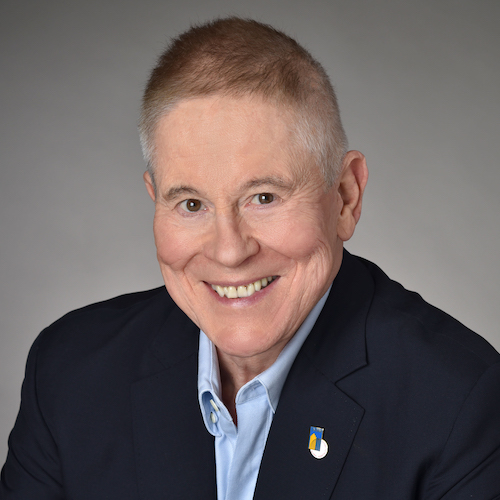 This is Jim Butler, author of www.HotelLawBlog.com and founding partner of JMBM and JMBM's Global Hospitality Group®. We provide business and legal advice to hotel owners, developers, independent operators and investors. This advice covers critical hotel issues such as hotel purchase, sale, development, financing, franchise, management, ADA, and IP matters. We also have compelling experience in hotel litigation, union avoidance and union negotiations, and cybersecurity & data privacy.
JMBM's Global Hospitality Group® has been involved in more than $125 billion of hotel transactions and more than 4,700 hotel properties located around the globe. Contact me at +1-310-201-3526 or jbutler@jmbm.com to discuss how we can help.
---