5 April 2021
See how JMBM's Global Hospitality Group® can help you.
Click here for the latest articles on Buying and Selling a Hotel and here for the latest articles on Hotel Franchise & License Agreements.
Bob Braun recently wrote an article for Today's Hotelier on the issues hotel owners should watch for when selling a property with a franchise agreement. He explores when sellers should start speaking to their franchisor during the sale process, what purchasers can expect when negotiating a new franchise agreement, how guarantees should be handled in a sale or transfer, and several other concerns that may arise when a branded hotel is sold.
On negotiating a franchise agreement, Bob notes:
"Franchise agreements are intentionally designed to be highly favorable to the brand, and brands are unwilling to make changes. That position is even more pronounced in a change of ownership…A purchaser should be aware that, absent special circumstances, brands rarely provide an area of protection to avoid competition, a ramp-up of fees, or other variations from their forms."
Click here to read the full article.
---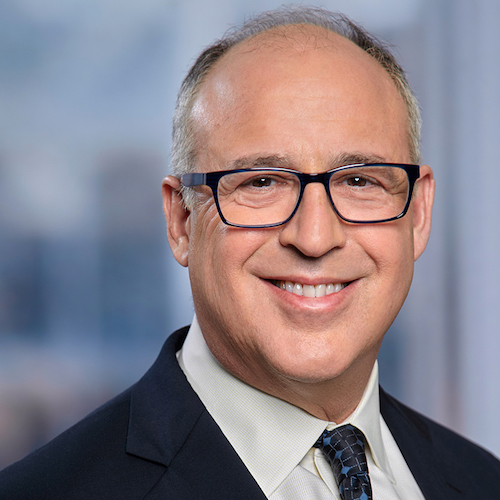 Bob Braun is a Senior Member of JMBM's Global Hospitality Group® and is Co-Chair of the Firm's Cybersecurity & Privacy Group. Bob has more than 20 years of experience in representing hotel owners and developers in their contracts, relationships and disputes with hotel managers, licensors, franchisors and brands, and has negotiated hundreds of hotel management and franchise agreements. His practice includes experience with virtually every significant hotel brand and manager. Bob also advises clients on condo hotel securities issues and many transactional matters, including entity formation, financing, and joint ventures, and works with companies on their data technology, privacy and security matters. These include software licensing, cloud computing, e-commerce, data processing and outsourcing agreements for the hospitality industry.
In addition, Bob is a frequent lecturer as an expert in technology, privacy and data security issues, and is one of only two attorneys in the 2015 listing of SuperLawyers to be recognized for expertise in Information Technology. Bob is on the Advisory Board of the Information Systems Security Association, Los Angeles chapter, and a member of the International Association of Privacy Professionals. Contact Bob Braun at 310.785.5331 or rbraun@jmbm.com.
---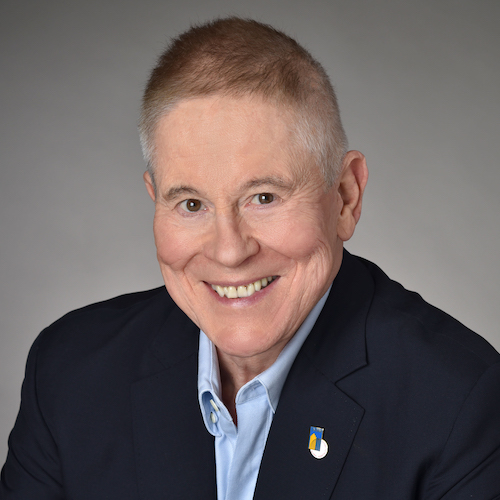 This is Jim Butler, author of www.HotelLawBlog.com and founding partner of JMBM and JMBM's Global Hospitality Group®. We provide business and legal advice to hotel owners, developers, independent operators and investors. This advice covers critical hotel issues such as hotel purchase, sale, development, financing, franchise, management, ADA, and IP matters. We also have compelling experience in hotel litigation, union avoidance and union negotiations, and cybersecurity & data privacy.
JMBM's Global Hospitality Group® has been involved in more than $125 billion of hotel transactions and more than 4,700 hotel properties located around the globe. Contact me at +1-310-201-3526 or jbutler@jmbm.com to discuss how we can help.
---