23 March 2021
See how JMBM's Global Hospitality Group® can help you.
Click here for the latest articles on ADA Compliance and Defense.
California has seen an explosion of ADA cases in the past few years, leading the state to impose strict pleading standards and high filing fees for serial litigants. Litigants have previously found their way around this by filing in federal court, but the courts have made it clear that they will decline supplemental jurisdiction in these instances. Martin Orlick, Chair of JMBM's ADA Compliance & Defense Group, explains below.
California's Central District tries to curb ADA lawsuits
by declining supplemental jurisdiction
over state law claims
by
Martin Orlick, Chair, JMBM's ADA Compliance & Defense Group
Declining to exercise supplemental jurisdiction, the United States District Court Central District of California (Central District) is addressing high frequency litigants who file lawsuits in federal court alleging violations of the Americans with Disabilities Act (ADA).
The Central District has been inundated with ADA lawsuits by California plaintiffs. According to its Minutes of March 8, 2021 noted in James Shayler v. JPMorgan Chase Bank there were 419 ADA cases filed in the Central District in 2013, constituting 3 percent of the civil actions filed. Fast forward to 2019, when in the first six months alone, ADA lawsuits comprised 24 percent of its civil cases (1,868 matters). ADA cases filed in 2021 are on pace for even more.
Similar numbers of ADA cases are being filed in California's Northern District which has seen a significant increase in ADA cases alleging 28 C.F.R. Section 36. 302 (e) hotel reservation lawsuits. In an effort to curb or streamline the plethora of ADA litigation, the Northern District recently revised its General Order 56.
Why the huge increase in ADA lawsuits in federal court?
Because California's Unruh Civil Rights Act allows ADA plaintiffs to sue for damages and attorneys' fees, California continues to see a rise in the number of ADA cases. In an effort to curb the ensuing explosion of ADA litigation, California adopted strict pleading standards for ADA lawsuits that claim "construction related" accessibility claims (also known as architectural barriers). It also imposed additional requirements on "high frequency litigants" and their counsel including a $1,000 filing fee in addition to the standard filing fees. But serial litigants and their lawyers found their way around these requirements by avoiding state court altogether and filing lawsuits in federal courts.
As the Court explained in James Shayler v. JPMorgan Chase Bank:
"Because California's heightened pleading standards and increased filing fees do not apply in federal court, plaintiffs can circumvent these restrictions simply by relying on Section 1367(a)'s grant of supplemental jurisdiction to file their Unruh Act claims in federal court when combined with an ADA claim for injunctive relief."
Court declines to exercise supplemental jurisdiction
But federal courts have limited jurisdiction and broad discretion to decline supplemental jurisdiction for a number of reasons, including "exceptional circumstances". Exceptional circumstances can include forum shopping to evade state law requirements, as well as the sheer number of these ADA cases that ARE clogging the courts' dockets.
As the court points out in James Shayler v. JPMorgan Chase Bank, declining supplemental jurisdiction does not deprive the plaintiffs of any remedies, as the claims made under the ADA can be heard in federal court. But if the plaintiff desires to litigate the ADA claim and the claims made under the Unruh Civil Rights Act in a single forum, it can be done in state court in accordance with the requirements imposed by the State of California.
---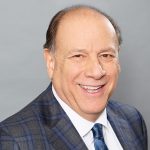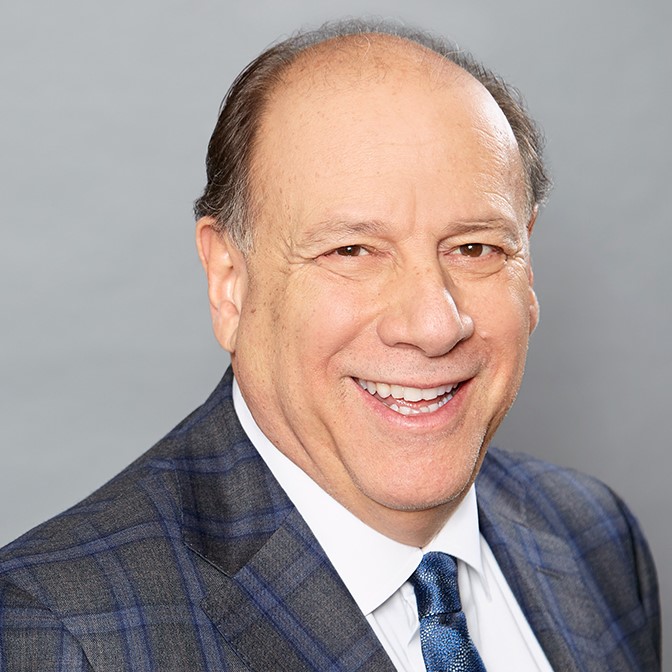 Martin H. Orlick is one of the top ADA defense lawyers in the country. He has helped hotels, restaurants, retailers, banks and other commercial property owners defend more than 600 ADA cases. In addition to defending lawsuits and governmental investigations, Marty's team of ADA specialists focuses on enterprise-wide ADA compliance and litigation prevention, including facilities, website and operational compliance.
Marty is the Chair of JMBM's ADA Compliance & Defense Group, a Partner in JMBM's Real Estate Group, and a member of the American College of Real Estate Lawyers (ACREL). For more information about ADA compliance and defense, contact Marty Orlick at 415.984.9667 or morlick@jmbm.com.
---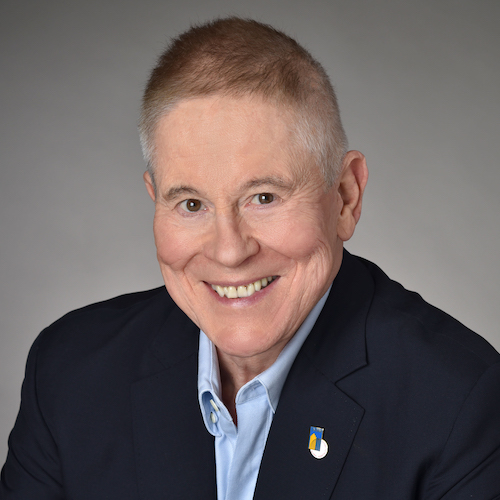 This is Jim Butler, author of www.HotelLawBlog.com and founding partner of JMBM and JMBM's Global Hospitality Group®. We provide business and legal advice to hotel owners, developers, independent operators and investors. This advice covers critical hotel issues such as hotel purchase, sale, development, financing, franchise, management, ADA, and IP matters. We also have compelling experience in hotel litigation, union avoidance and union negotiations, and cybersecurity & data privacy.
JMBM's Global Hospitality Group® has helped clients around the world with more than 4,300 hospitality properties worth more than $104.7 billion. Contact me at +1-310-201-3526 or jbutler@jmbm.com to discuss how we can help.
---