19 February 2021
See how JMBM's Global Hospitality Group® can help you.
Click here for the latest articles on Hotel Finance.
The Global Hospitality Group® just hosted a very timely webinar discussing the state of the hotel and CMBS industries. Our program featured senior representatives from Argentic, Greystone, and Situs – three of the largest CMBS special servicers with the most distressed hotel debt – as well as leading data and analytics firm Trepp, HREC's runway capital program, Manhattan Hospitality for hotel industry perspectives, and our own hospitality workouts and receivership expert to break down the current state of the distressed hotels market and CMBS special servicing.
Two of our panelists, Jack Westergom of Manhattan Hospitality Advisors and Manus Clancy of analytics firm Trepp, presented slides packed with useful information, and we wanted to make them available to those who were not able to attend the program. Jack's update on the state of hotel industry, and Manus' state of the CMBS industry presentation are both available for download below.
State of the Hotel Industry: Jack Westergom, Manhattan Hospitality Advisors
State of the CMBS Industry: Manus Clancy, Trepp
If you'd like to watch a recording of the webinar, we have made it available below.
We will continue to host programs to help you understand what is happening in the hotel industry as the economy begins to recover from the COVID-19 pandemic, in whatever shape that recovery takes. Please continue to send us your feedback and questions as you navigate the challenges and opportunities of the next several months.
---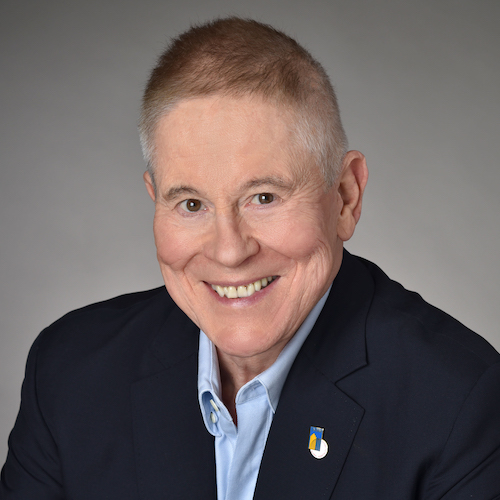 This is Jim Butler, author of www.HotelLawBlog.com and founding partner of JMBM and JMBM's Global Hospitality Group®. We provide business and legal advice to hotel owners, developers, independent operators and investors. This advice covers critical hotel issues such as hotel purchase, sale, development, financing, franchise, management, ADA, and IP matters. We also have compelling experience in hotel litigation, union avoidance and union negotiations, and cybersecurity & data privacy.
JMBM's Global Hospitality Group® has helped clients around the world with more than 4,300 hospitality properties worth more than $104.7 billion. Contact me at +1-310-201-3526 or jbutler@jmbm.com to discuss how we can help.
---