16 February 2021
See how JMBM's Global Hospitality Group® can help you.
Click here for the latest articles on ADA Compliance and Defense.
For many years, businesses classed as public accommodations under the ADA have been the subject of "cookie-cutter" complaints that allege discriminatory conditions without providing any specific examples. Thousands of nearly identical complaints have been filed in federal courts nationwide, and their lack of detail makes it difficult for courts to provide a remedy that will prevent future harm. Martin Orlick, Chair of JMBM's ADA Compliance & Defense Group, summarizes the recent decision in Whitaker v. Tesla Motors which may put an end to these fill-in-the-blank cases.
Whitaker v. Tesla Motors – the end of
cookie-cutter ADA complaints?
by
Martin Orlick, Chair, JMBM's ADA Compliance & Defense Group
In a unanimous published opinion, the United States Court of Appeals for the Ninth Circuit (Ninth Circuit) affirmed the District Court's dismissal of Whitaker v. Tesla Motors, for failure to state a claim of an action under Title III of the Americans with Disabilities Act (ADA). This case may have broad application for ADA defense lawyers because very similar "form" complaints are used widely in Southern California. According to the Ninth Circuit, these complaints are defective. There are literally hundreds, if not thousands, of virtually identical Complaints on Federal Court dockets in California and across the country.
About Whitaker v. Tesla Motors
Brian Whitaker, whose complaint states he uses a wheelchair for mobility, is a "tester" who visits businesses to ascertain whether their facilities comply with the ADA. Whitaker files lawsuits against those he determines are non-compliant, using complaints that are little more than a "fill-in-the-blanks" form.
In this case, Whitaker visited a Tesla dealership and alleged its service counters denied him full and equal access and "created difficulty and discomfort". He further alleged that Tesla's failure to provide accessible service counters prevented him from returning to the dealership.
Tesla argued that Whitaker failed to plead facts in the standards set forth in Ashcroft v. Iqbal and Bell Atlantic Corp. v Trombly. Specifically, he did not allege how the service counter(s) prevented him from access, and which counter(s) were non-compliant.
The Federal Court agreed with Tesla and determined that Whitaker's allegations were not sufficient as required under Twombly and Iqbal. While the court gave time for Whitaker to amend his complaint, he declined, and the court granted Tesla's motion to dismiss.
On appeal, the Ninth Circuit affirmed the District Court's dismissal. The appeals court explained that under Twombly, "courts need not accept as true legal conclusions or [t]hreadbare recitals of the elements of a cause of action supported by mere conclusory statements." The Opinion, in this case, states: "Because the complaint in Iqbal included only conclusory assertions of discrimination without factual allegations that plausibly gave rise to an entitlement of relief, the complaint was fatally defective."
While Whitaker's complaint alleged that Tesla failed to provide accessible counters, that he personally encountered the inaccessible counters, and was denied full and equal access, the court points out "These allegations do little more than recite the elements of an ADA claim…". Whitaker had failed to explain how the service counter(s) denied him full and equal access.
In affirming the District Court's dismissal of Whitaker v. Tesla Motors, the Ninth Circuit asserts that, "…we have never held that civil rights litigants are exempt from satisfying the pleading standard demanded by Iqbal and Twombly."
Jurisdictional standing
Tesla did not raise the matter of whether Whitaker had standing to bring his ADA lawsuit, but the 9th Circuit chose to address the issue. Federal courts are courts of limited jurisdiction. In order for an ADA plaintiff to properly appear in federal court, she must establish that she has a disability, that she encountered architectural or procedural conditions that caused an injury-in-fact that can be redressed by a favorable outcome. Specifically, the plaintiff needs to establish that she is exposed to future discrimination as a result of the defendant's acts or omissions and that the Court can fashion an effective remedy to prevent future harm. The federal courts are required to examine whether a plaintiff has Article III standing at every stage of the litigation, even on appeal. The court has a duty to examine standing on its own, even of the parties do not raise the issue.
(For more on this topic, see our ADA Compliance & Defense blog, The Court Dismisses ADA Lawsuit for Lack of Standing – Proving Once Again These Cases Can Be Won.)
What this all means
For decades, businesses classified as "public accommodations" under the ADA have been the subject of lawsuits filed by serial plaintiffs and their lawyers, many of them using cookie-cutter complaints that do not plead specific facts. Whitaker v. Tesla Motors gives ADA defense lawyers a new line of defense. Plaintiffs' lawyers are going to have to work harder.
---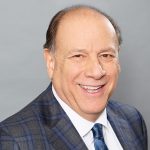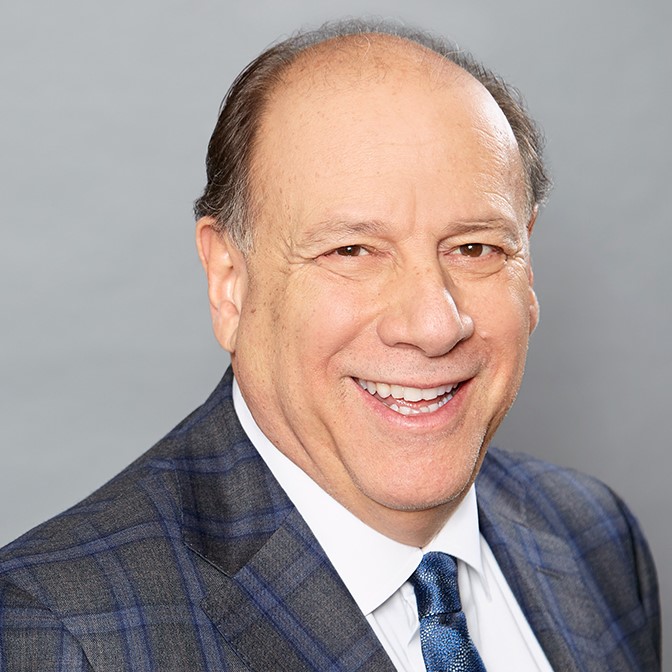 Martin H. Orlick is one of the top ADA defense lawyers in the country. He has helped hotels, restaurants, retailers, banks and other commercial property owners defend more than 600 ADA cases. In addition to defending lawsuits and governmental investigations, Marty's team of ADA specialists focuses on enterprise-wide ADA compliance and litigation prevention, including facilities, website and operational compliance.
Marty is the Chair of JMBM's ADA Compliance & Defense Group, a Partner in JMBM's Real Estate Group, and a member of the American College of Real Estate Lawyers (ACREL). For more information about ADA compliance and defense, contact Marty Orlick at 415.984.9667 or morlick@jmbm.com.
---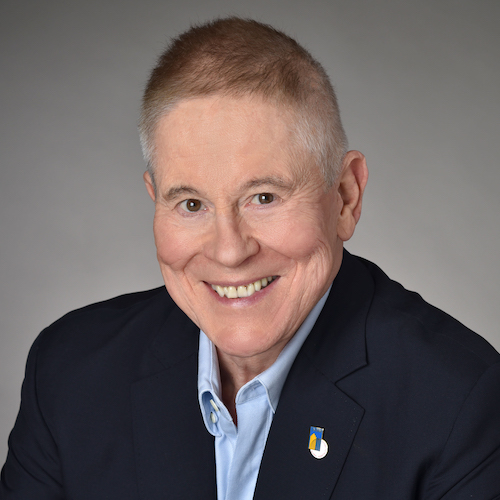 This is Jim Butler, author of www.HotelLawBlog.com and founding partner of JMBM and JMBM's Global Hospitality Group®. We provide business and legal advice to hotel owners, developers, independent operators and investors. This advice covers critical hotel issues such as hotel purchase, sale, development, financing, franchise, management, ADA, and IP matters. We also have compelling experience in hotel litigation, union avoidance and union negotiations, and cybersecurity & data privacy.
JMBM's Global Hospitality Group® has helped clients around the world with more than 4,300 hospitality properties worth more than $104.7 billion. Contact me at +1-310-201-3526 or jbutler@jmbm.com to discuss how we can help.
---