02 June 2019
Important data on Boutique, Lifestyle, and Soft Brands
Each year since 2016, The Highland Group has published the Boutique Hotel Report, an annual compilation of data describing the boutique hotel segment. Kim Bardoul, a partner with the group, specializes in boutique hotels and produces the report each year.
A resource for developers, consultants, appraisers, operators, lenders and brands, the report defines lifestyle, soft brand collections and independent boutique hotels; details room distribution; describes current market share and recent trends; and compares boutiques with traditional hotel types for RevPAR, F&B revenue, Trev PAR and EBITDA.
With boutique hotels one of the fastest-growing segments in the U.S. hospitality industry, and $20 billion in revenue in 2018, The Highland Group's report is a valuable tool for anyone interested in how they might take advantage of their strong performance. Following are a couple of charts I found interesting, and that illustrate the data available in the full report.
Lifestyle and Soft Brand Collection supply increased dramatically from 2000 to 2018 – Lifestyle boutique rooms increased by 13% from 2017 to 2018, and Soft Brand Collection rooms increased by 32%. The charts below, provided in the report, illustrate this trend.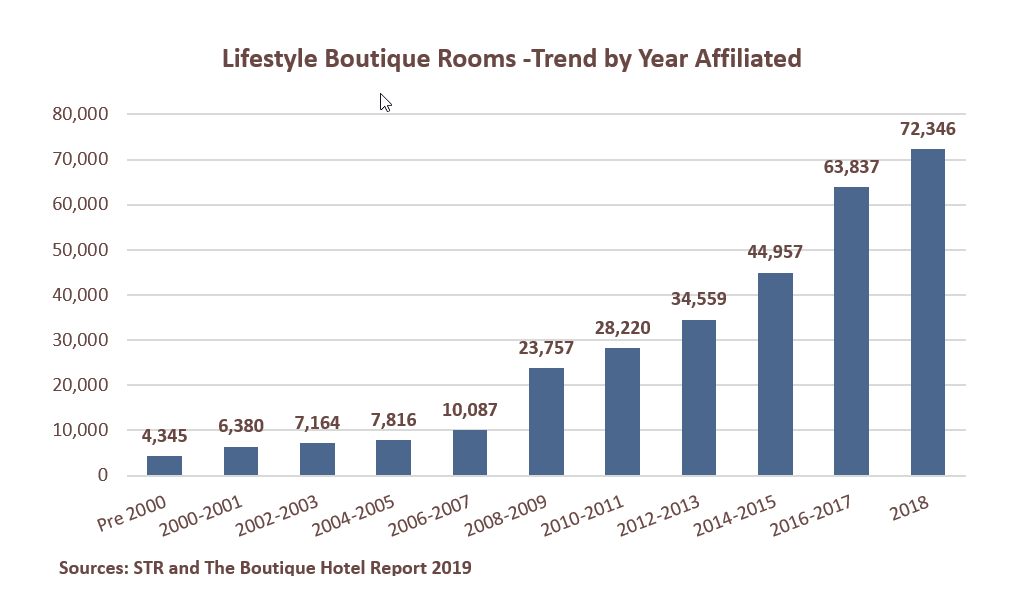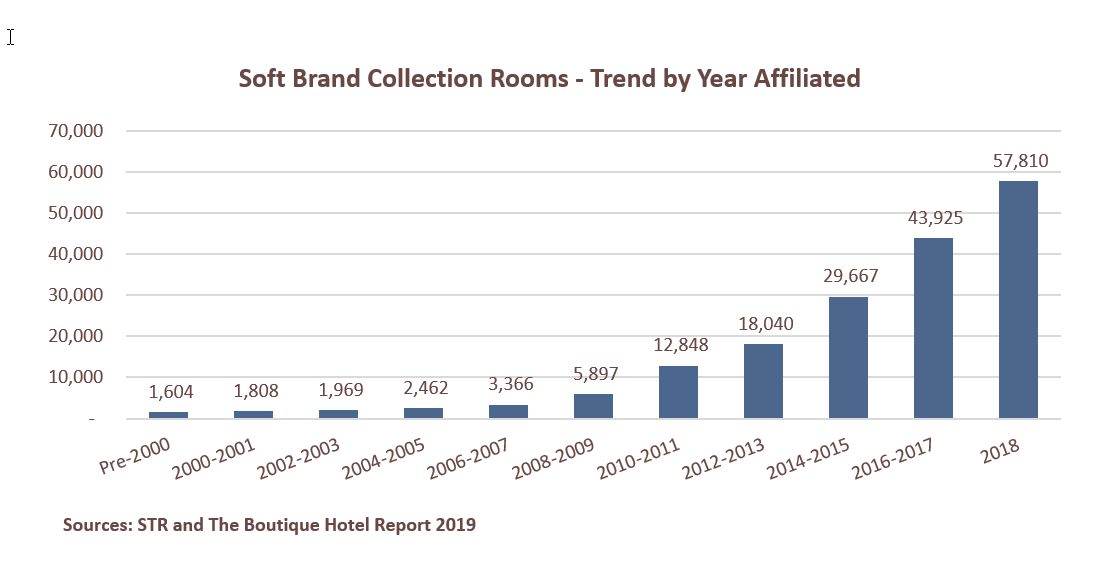 While occupancy rates for franchised boutique hotels is similar to U.S. Upscale and Upper Upscale, their RevPAR is much greater.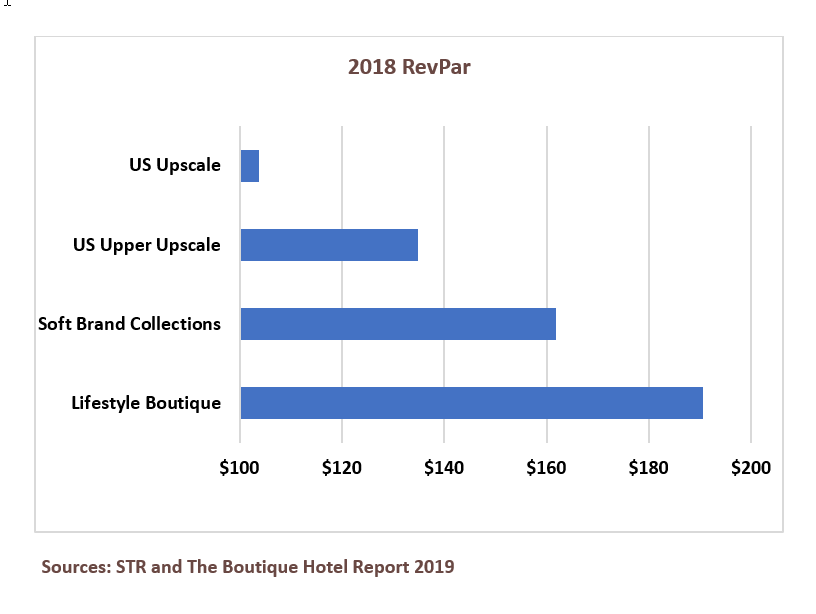 The full report is available for purchase from The Highland Group's online store. It's worth the download if you're looking to put boutique hotels in the larger context of the hospitality industry. The in-depth analysis will help you develop a deeper understanding of this segment of the market.
About The Highland Group
The Highland Group provides objective, independent research and strategic counsel tailored to client needs. The group has worked in most primary and secondary hotel markets across the US, Canada and three European countries. Highland Group Professionals have completed more than 1,900 hotel assignments since the company was formed in 1989.
About Kim Bardoul
Kim has worked with The Highland Group since 2004. Her experience includes feasibility studies and market analysis for all types of proposed and existing hotels, due diligence for acquisitions, impact studies for several major franchise companies, financial analysis and litigation support. Kim specializes in boutique hotels and annually authors The Boutique Hotel Report.
---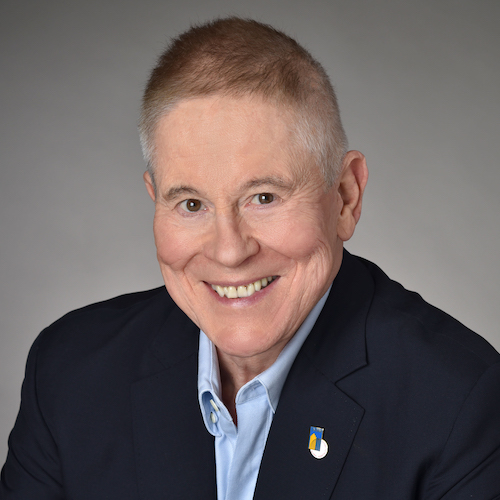 Jim Butler is a founder of the JMBM law firm and chairman of its Real Estate Department. He founded and chairs the Firm's Global Hospitality Group® and its EB-5 Finance Group which provide business and legal advice to owners, developers and investors of commercial real estate, particularly hotels, resorts, restaurants, spas and senior living. This advice covers purchase, sale, development, financing, franchise, management, labor & employment, ADA, IP, and litigation.
Jim is recognized as one of the top hotel lawyers in the world and has led the Global Hospitality Group® in more than $87 billion of hotel transactions and more than 3,900 hotel properties located around the globe.
Contact Jim at +1-310.201-3526 or JButler@jmbm.com