13 June 2019
This year at Meet the Money® 2019, we asked attendees what they they see on the horizon for the hotel industry in 2019 and 2020 – where are we in the cycle? What trends are emerging? What are the market's strengths and weaknesses?
We've compiled some of the interesting answers we received in the video, below. Watch it and hear what opportunities and challenges industry executives see ahead.
Presentations from past years and other helpful industry resources are also available on our Resource Center.
Meet the Money® 2020: May 4-6
Put next year's conference – May 4-6, 2020 – on your calendar now! We'd love to hear your thoughts about the conference, including topics we should cover and speakers we should invite, so please email JButler@jmbm.com if you have feedback.
Our 2020 conference will be held in Los Angeles, at the Hyatt Regency LAX. Details about registration will be available on our website, www.MeetTheMoney.com, in Fall 2019.  Early-bird registration will be available for $950 through February 29, 2020; after that, the regular registration fee will be $1,150.
Sponsorship is a great way to get involved in Meet the Money and maximize your opportunity to network and promote your business. Download our sponsorship brochure to find out more and sign up – the earlier you commit to sponsorship,  the more exposure you get from our promotional campaign.
To stay up-to-date on details about Meet the Money 2020, including speakers and panel discussion topics, join our mailing list.
About Meet the Money®
For 30 years, Meet the Money® has created an energetic environment to forge relationships, negotiate deals, and gain an in-depth understanding of hotel investment and finance. Our national hotel conference attracts heavy hitters and offers an opportunity for productive, one-on-one networking with them. For more information, visit www.MeetTheMoney.com.
---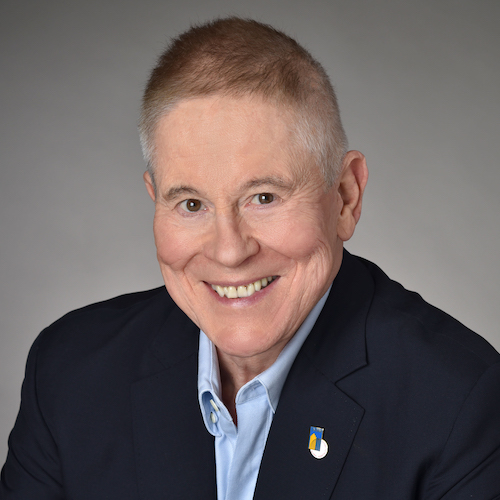 Jim Butler is a founder of the JMBM law firm and chairman of its Real Estate Department. He founded and chairs the Firm's Global Hospitality Group® and its EB-5 Finance Group which provide business and legal advice to owners, developers and investors of commercial real estate, particularly hotels, resorts, restaurants, spas and senior living. This advice covers purchase, sale, development, financing, franchise, management, labor & employment, ADA, IP, and litigation.
Jim is recognized as one of the top hotel lawyers in the world and has led the Global Hospitality Group® in more than $125 billion of hotel transactions and more than 4,700 hotel properties located around the globe.
Contact Jim at +1.310.201.3526 or JButler@jmbm.com