19 March 2021
See how JMBM's Global Hospitality Group® can help you.
Click here for the latest articles on Hotel Development.
The survey standards for the American Land Title Association® (ALTA®)/ National Society of Professional Surveyors (NSPS) survey were updated in February 2021. Given how important this survey is to most commercial real estate transactions, it is crucial that investors understand its scope in order to avoid unnecessary costs and delays. JMBM associate Trevor Countryman has outlined these recent changes below.
New ALTA/NSPS Land Title
Survey Standards for 2021
by
Trevor Countryman
Every 5 years the survey standards for ALTA surveys are revised. ALTA surveys are the standard for the commercial real estate and hotel industry.
The most recent revisions to the ALTA survey standards took effect on February 23rd, 2021. All new ALTA surveys and any updates to existing ALTA surveys will now need to comply with the revised standards.
Click here for a redline showing the changes for the 2021 ALTA survey standards.
Overall, there were not many substantial edits to the ALTA survey standards for 2021, but below is quick summary of some of the most significant changes:
The surveyor now must identify any utility poles located within 10 feet of the property.
If the surveyor becomes aware of a recorded easement not listed in the title commitment, the surveyor now must notify the title company of such easement and add an explanation of such easement to the survey.
Table A Item 11 has been revised to clarify that Table A Item 11 only needs to be requested if the client wants the surveyor to include evidence of underground utilities. In order for the surveyor to include this item though, the client must provide the surveyor with plans or reports showing the location of the underground utilities or must request that the surveyor coordinate with a private utility locate company. Typically coordinating with a private utility locate company adds considerable time and expense to the survey. The surveyor is still required to depict on the survey map any evidence of utilities observed by the surveyor while conducting the fieldwork. This is a standard requirement and no Table A items need to be requested for the surveyor to show the location of any above-ground utilities.
Table A Item 18 has been deleted in its entirety. Table A Item 18 provided for the depiction of wetlands areas on the survey map. In the 2016 revisions to the ALTA survey standards, Table A Item 18 was revised to require that the client provide a field delineation of wetlands conducted by a qualified specialist in order for the surveyor to map wetlands areas on the survey. As a result of this requirement, since 2016 Table A Item 18 has rarely been requested by clients or required by lenders. With Table A Item 18 now being deleted, former Table A Item 19 (plotting of offsite beneficial easements) is now Table A Item 18, and former Table A Item 20 (surveyor providing proof of professional liability insurance) is now Table A Item 19.
---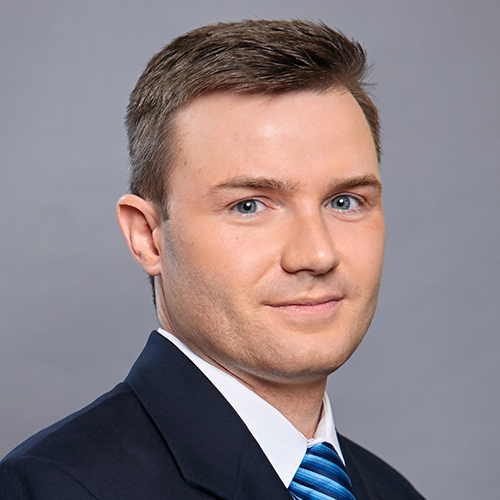 Trevor Countryman is an associate in the firm's Real Estate Department. He advises clients in all aspects of real estate transactions including property acquisitions and dispositions, financing, leasing, development and construction. Trevor's clients range from large funds to individual developers and opportunistic investors, engaged in deals involving office, retail, multi-family, single-family, mixed-use and hotel properties. Contact Trevor Countryman at 310.201.3546 or TCountryman@jmbm.com.
---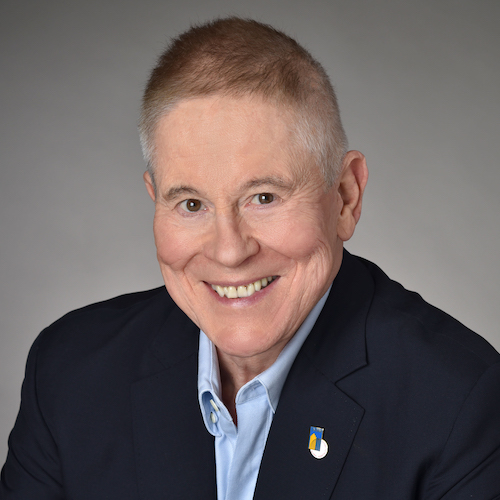 This is Jim Butler, author of www.HotelLawBlog.com and founding partner of JMBM and JMBM's Global Hospitality Group®. We provide business and legal advice to hotel owners, developers, independent operators and investors. This advice covers critical hotel issues such as hotel purchase, sale, development, financing, franchise, management, ADA, and IP matters. We also have compelling experience in hotel litigation, union avoidance and union negotiations, and cybersecurity & data privacy.
JMBM's Global Hospitality Group® has helped clients around the world with more than 4,300 hospitality properties worth more than $104.7 billion. Contact me at +1-310-201-3526 or jbutler@jmbm.com to discuss how we can help.
---