27 September 2021
See how JMBM's Global Hospitality Group® can help you.
Click here for the latest articles on Buying and Selling a Hotel.
JMBM Is Hotel Counsel for Condor Hospitality in $305 Million Hotel Portfolio Sale 
The Global Hospitality Group® of Jeffer Mangels Butler & Mitchell LLP (JMBM) is pleased to announce its representation of Condor Hospitality Trust in the sale of the company's entire portfolio to Blackstone Real Estate Partners. The $305 million deal was announced September 23, 2021 and is expected to close by the end of the year.
Condor Hospitality Trust (NYSE American:CDOR) is a publicly-traded real estate investment trust specializing in the ownership of premium-branded select-service, extended stay, and limited-service hotels franchised under brands including Hilton, Marriott, and IHG. JMBM represented the company as hotel counsel in connection with the initial bidding process and also provided guidance on the due diligence process and disclosure requirements, coordinated shareholder approvals and voting agreements, and negotiated the definitive purchase contract for the sale.
The Firm has represented Condor as hotel counsel since J. William Blackham became President and CEO in 2015. Known then as Supertel Hospitality Inc., owner of the Super 8 franchise and related economy hotels, JMBM assisted in the disposal of nearly all of the company's $100 million in economy hotels and the subsequent purchase of the 15 upscale, select-service hotels sold in the current Blackstone deal. The hotels sold represent nearly 2,000 rooms and are located across eight states, including Georgia, Texas, and Florida.
"We have worked with Condor to implement its business plan for six years, and are pleased to have successfully counseled them through this next step," said Jim Butler, Chair of the JMBM Global Hospitality Group®. The JMBM Condor team was led by Jim Butler, Guy Maisnik, Jeff Myers, and Caleb Gilbert.
The all-cash deal is part of a liquidation and dissolution plan, concluding with the eventual distribution of proceeds to the company's shareholders. "We believe that this is an extremely attractive transaction for the company's shareholders with a highly credible and very experienced buyer," said Blackham in Hotel Business.
McGrath North Mullin & Kratz acted as Condor's corporate counsel. Simpson Thatcher & Bartlett represented Blackstone.
About the Global Hospitality Group®
We have helped clients with more than 4,300 hospitality properties worth more than $104.7 billion, providing one of the most extensive virtual databases of market terms for deals and financings in the hospitality industry. For more information, visit www.HotelLawyer.com.
Contact:
Jim Butler
Chair, Global Hospitality Group®
310.201.3526
JButler@jmbm.com
---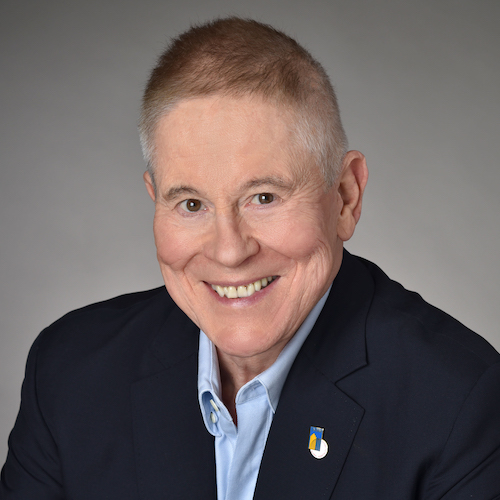 This is Jim Butler, author of www.HotelLawBlog.com and founding partner of JMBM and JMBM's Global Hospitality Group®. We provide business and legal advice to hotel owners, developers, independent operators and investors. This advice covers critical hotel issues such as hotel purchase, sale, development, financing, franchise, management, ADA, and IP matters. We also have compelling experience in hotel litigation, union avoidance and union negotiations, and cybersecurity & data privacy.
JMBM's Global Hospitality Group® has been involved in more than $125 billion of hotel transactions and more than 4,700 hotel properties located around the globe. Contact me at +1-310-201-3526 or jbutler@jmbm.com to discuss how we can help.
---