01 July 2021
See how JMBM's Global Hospitality Group® can help you.
Click here for the latest articles on C-PACE Financing.
Is Commercial PACE (C-PACE) financing for your hotel or real estate development?
Global Hospitality Group® Chair Jim Butler was recently featured on the California Lodging Investment Conference's official interview show, [CLIC] Connect. In this episode, Jim answers some current hot questions about C-PACE financing such as:
What is Commercial PACE financing?
What construction and upgrades are eligible for C-PACE financing?
How can Retroactive PACE free up cash from completed projects?
Why is everyone talking about C-PACE financing now?
Is C-PACE already "mainstream" commercial real estate financing?
Are there any problems or challenges with C-PACE?
Where can I learn more?
JMBM's Global Hospitality Group® is a proud sponsor of the upcoming California Lodging Investment Conference. For more information, visit CLIC's website here.
How we can help with Commercial PACE (C‑PACE) financing
C-PACE lending has become an important and fast-growing sub-specialty in our hotel finance capabilities. We work with C-PACE providers/lenders and borrowers. In fact, we have been fortunate enough to work with one of the leading providers of C-PACE financing as they expand their national platform.
We welcome inquires to see if we can help you evaluate potential PACE financing opportunities.
Webinar and more on C-PACE financing
To learn more about C-PACE, check out our free recorded webinar, "Why so many are looking at Commercial PACE (C‑PACE) financing now."
You can also find more information on this topic on the Hotel Law Blog under the topic C-PACE Financing. Here are a few select articles and some representative transactions we have handled.
Some of our deals: C-PACE Financing on a roll!
---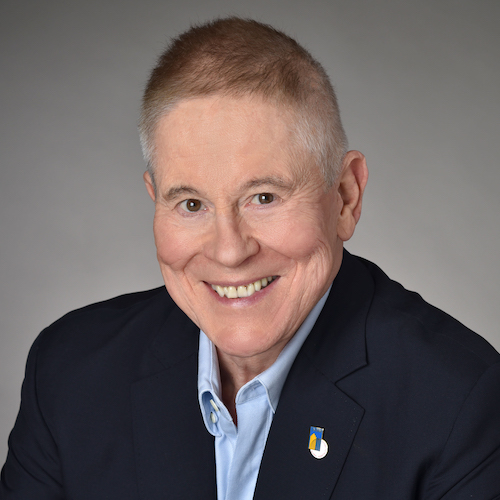 This is Jim Butler, author of www.HotelLawBlog.com and founding partner of JMBM and JMBM's Global Hospitality Group®. We provide business and legal advice to hotel owners, developers, independent operators and investors. This advice covers critical hotel issues such as hotel purchase, sale, development, financing, franchise, management, ADA, and IP matters. We also have compelling experience in hotel litigation, union avoidance and union negotiations, and cybersecurity & data privacy.
JMBM's Global Hospitality Group® has been involved in more than $87 billion of hotel transactions and more than 3,900 hotel properties located around the globe. Contact me at +1-310-201-3526 or jbutler@jmbm.com to discuss how we can help.
---