13 October 2021
See how JMBM's Global Hospitality Group® can help you.
Click here for the latest articles on C-PACE Financing.
The Global Hospitality Group® of Jeffer Mangels Butler & Mitchell LLP (JMBM) is pleased to announce that their team has completed $210 million in C-PACE (Commercial Property Assessed Clean Energy) financing transactions in the past 12 months, for hotel, retail and multi-family real estate clients. Led by Senior Partner David A. Sudeck, the Group has worked on both the lender and borrower side of these transactions, and has represented some of the leading names in PACE financing.
"David and his team have been structuring these transactions since the beginning of the C-PACE program, and have developed an expertise in this area of financing," said Jim Butler, Chair of JMBM's Global Hospitality Group®. "This type of financing has become especially beneficial for clients during unpredictable economic fluctuations due to COVID."
C-PACE is a low-cost, nonrecourse financing that creates a lien on the real property and is repaid through property taxes. In most cases, there is no balance sheet or personal liability of the owner or developer. Over the past several years, C-PACE financing has gained wider acceptance, and moved from a novel technique to a widely-accepted, practical solution to financings.
"Over the years, C-PACE has become an increasingly recognized part of the financing toolkit; the COVID downturn motivated lenders to become familiar with PACE in the capital stack," said Sudeck. "As a result of that familiarity, we find that these same lenders are embracing the inclusion of PACE financing as an important part of a post-COVID marketplace."
According to PACENation, an industry organization, C-PACE fundings in the United States have totaled about $1.5 billion since states began implementing the program; deals handled by Sudeck and his team account for a significant percentage of all C-PACE transactions in the country. Of the 18 deals completed in the last year, 12 were hotels, including a $23.8 million loan for a Napa, CA resort, a $42 million loan for a newly-constructed downtown Los Angeles hotel, and a $10 million loan for two hotels in Sunnyvale, CA.
The Global Hospitality Group® continues to offer resources related to C-PACE financing through its website, where analysis and education about the program is available. With Jared Schlosser, head of Stonehill PACE, Sudeck and Butler hosted a free webinar exploring why C-PACE may be a good option for commercial real estate, which is available on demand.
About the Global Hospitality Group®
We have helped clients with more than 4,500 hospitality properties worth more than $112 billion, providing one of the most extensive virtual databases of market terms for deals and financings in the hospitality industry. For more information, visit www.HotelLawyer.com.
How we can help with Commercial PACE (C‑PACE) financing
C-PACE lending has become an important and fast-growing sub-specialty in our hotel finance capabilities. We work with C-PACE providers/lenders and borrowers. In fact, we have been fortunate enough to work with one of the leading providers of C-PACE financing as they expand their national platform.
We welcome inquires to see if we can help you evaluate potential PACE financing opportunities.
Some of our deals: C-PACE Financing on a roll!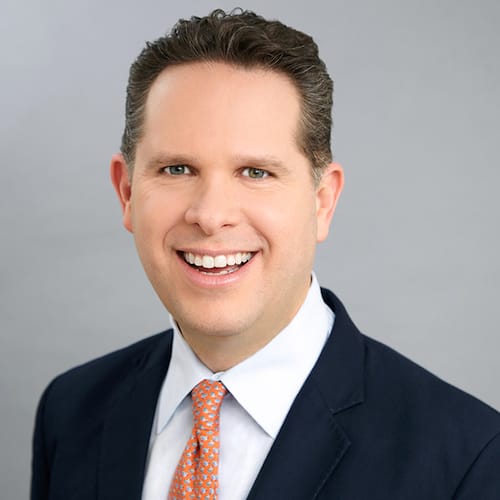 David Sudeck is a senior member of JMBM's Global Hospitality Group® and JMBM's real estate department. His practice primarily involves the complex issues associated with hotels, resorts, vacation ownership properties (including shared ownership, destination clubs, timeshares, fractionals and private residence clubs), restaurants (including chef consulting agreements), golf courses and spas.
A seasoned real estate attorney, David has extensive legal experience involving all types of residential and commercial properties. He represents owners – including hospitality clients – in the purchase and sale, development, construction, financing, leasing, and sale-leaseback of properties, and advises them on their operations and management agreements, including hotel management agreements. Contact David Sudeck at 310.201.3518 or dsudeck@jmbm.com.
---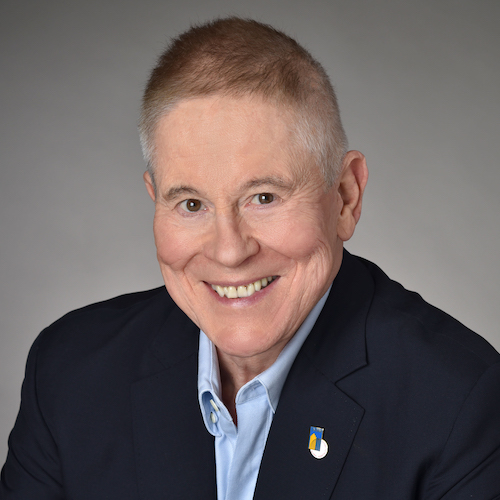 This is Jim Butler, author of www.HotelLawBlog.com and founding partner of JMBM and JMBM's Global Hospitality Group®. We provide business and legal advice to hotel owners, developers, independent operators and investors. This advice covers critical hotel issues such as hotel purchase, sale, development, financing, franchise, management, ADA, and IP matters. We also have compelling experience in hotel litigation, union avoidance and union negotiations, and cybersecurity & data privacy.
JMBM's Global Hospitality Group® has helped clients around the world with more than 4,500 hospitality properties worth more than $112 billion. Contact me at +1-310-201-3526 or jbutler@jmbm.com to discuss how we can help.
---