26 September 2019
Click here for the latest articles on Resort Fee Litigation.
Note: If you are a consumer with a Resort Fee issue, please do NOT contact us! We do not represent consumers with complaints against hotels. We advise hotel industry clients on litigation, compliance and risk mitigation strategies. We have provided counsel on Attorney General investigations. We understand the best defenses to consumer and government agency claims that Resort Fee practices constitute violations of state consumer protection actions, the Federal Trade Commission Act and other causes of action based on misrepresentation, consumer fraud, and unfair business practices.
On September 25, 2019, a bill was introduced in the House of Representatives that would expressly make hotel resort fees and other mandatory charges illegal.
H.R. 4489 is entitled the Hotel Advertising Transparency Act of 2019. It was introduced as bipartisan legislation by Representative Eddie Bernice Johnson (D-TX) and Representative Jeff Fortenberry (R-NE).
H.R. 4489 declares that the practice of charging mandatory fees which are not disclosed with the advertised rate of a hotel room (excluding taxes and fees imposed by a government) is unfair and deceptive to consumers. It expressly authorizes the Federal Trade Commission (FTC) to enforce the legislation and also permits State Attorneys General to do so as well, coordinating with the FTC.
Click here to see the complete text of H.R. 4489, the Hotel Advertising Transparency Act of 2019.
How angry are consumers? Will hotels lose guests over resort fees? Will H.R. 4489 become law? What will be the outcome of the litigation filed against Hilton and Marriott?
We don't know the answers. But these questions are being asked not only by attorneys general and legislators, they are on the lips of movers and shakers throughout the industry.
How to get help with Resort Fee litigation issues
We understand the history and complexities of the Resort Fee litigation and we are advising industry stakeholders on these matters currently. If you would like some help to evaluate your situation and options, then call one of the members of our Resort Fee Litigation Advisory Group. There is no cost for an initial discussion.
Jim Butler, +1-310-201-3526 or jbutler@jmbm.com
Mark Adams, +1-949-623-7230 or mxa@jmbm.com
For more information about Resort Fee issues, including the latest updates, go to www.HotelLawBlog.com, scroll down the right-hand side under LEARN MORE ABOUT and click on "Resort Fee Litigation" where you will find all the articles on the subject.
For your convenience, here are links to Resort Fee articles that will provide a fairly comprehensive understanding of the history and evolution to the current situation:
---
This is Jim Butler, author of www.HotelLawBlog.com and hotel lawyer, signing off. Please contact us if you would like to discuss any issues that affect your hotel interests or see how our experience might help you create value and avoid unnecessary pitfalls. Who's your hotel lawyer?
---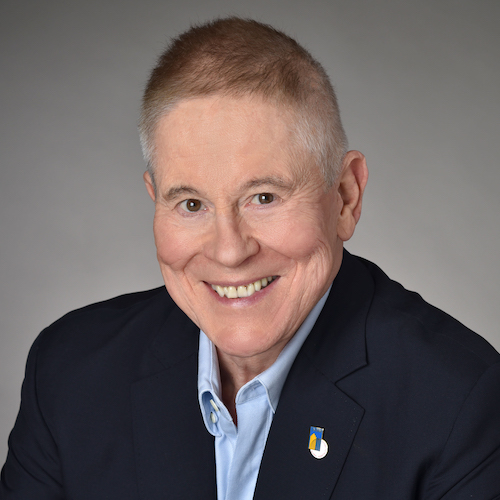 Jim Butler is a founder of the JMBM law firm and chairman of its Real Estate Department. He founded and chairs the Firm's Global Hospitality Group® and its EB-5 Finance Group which provide business and legal advice to owners, developers and investors of commercial real estate, particularly hotels, resorts, restaurants, spas and senior living. This advice covers purchase, sale, development, financing, franchise, management, labor & employment, ADA, IP, and litigation.
Jim is recognized as one of the top hotel lawyers in the world and has led the Global Hospitality Group® in more than $87 billion of hotel transactions and more than 3,900 hotel properties located around the globe.
Contact Jim at +1-310.201-3526 or JButler@jmbm.com
---
Hotels we have worked on over the years. Visit our hotel photo gallery to see some of the more than 3,900 properties around the globe that the hotel lawyers of the Global Hospitality Group® have been involved with, on behalf of our clients. For a more comprehensive list of hotels properties and projects we have worked on, see our Credentials.