01 July 2020
See how JMBM's Global Hospitality Group® can help you.
Meet the Money® Online: Hotels and Information Security
Protecting Guests and the Bottom Line
Last week, speakers from Manhattan Hospitality Advisors, Tiered Communication Services Inc. and Willis Towers Watson joined Bob Braun of JMBM's Global Hospitality Group® for the second in a series of Meet the Money Online webinars.
If you missed "Hotels & Information Security – Protecting Guests and the Bottom Line," you can watch the full webinar here.
You can also find the presentations made by our expert panelists on the Resource Center page:
Where Technology and Security Meet in Hotels
Jonathan Adam, co-founder and Chief Technology Officer, Tiered Communication Services, Inc., covers the primary elements required for information security, and how a secure hotel network should be designed. Meet the Money® Online June 2020.
Best Practices and Imperatives for Information Security
Bob Braun, co-chair of JMBM's Cybersecurity and Privacy Group, and senior member of JMBM's Global Hospitality Group® discusses why information security is so difficult to achieve, the importance of documentation, and why verifying third parties is critical. Meet the Money® Online June 2020.
Cyber Security – A Must in Today's Viral World
Jack Westergom, Managing Director and Founder of Manhattan Hospitality Advisors explains why hotels are frequent targets of cyber crime, areas in which hotels can be proactive, and why you shouldn't count on your brand for protection. Meet the Money® Online June 2020.
Cyber Insurance in the Hospitality Industry
Heather Wilkinson, SVP, FINEX E&O/Cyber, Willis Towers Watson, discusses why hotels need to determine their specific exposure, the importance of understanding what your cyber insurance actually covers, and the 5 main cyber threats that hotels are facing today. Meet the Money® Online June 2020.
While we weren't able to gather in person for the 30th year of Meet the Money®, the national hotel investment and finance conference, we are continuing to provide the industry with research analysis and insight through Meet the Money Online. Join us on July 8, 2020 for the next in this series of informative webinars, the CMBS Special Servicing FAQs Virtual Roundtable.
---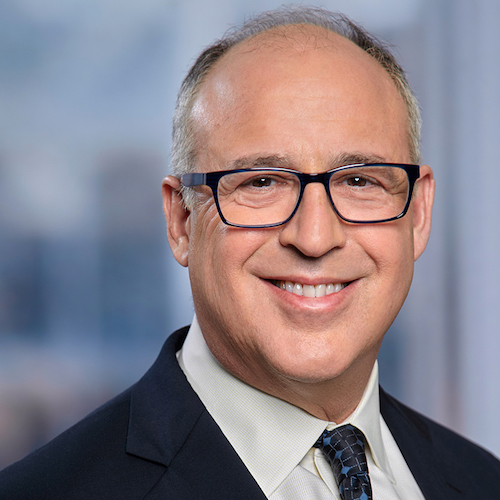 Bob Braun is a Senior Member of JMBM's Global Hospitality Group® and is Co-Chair of the Firm's Cybersecurity & Privacy Group. Bob has more than 20 years experience in representing hotel owners and developers in their contracts, relationships and disputes with hotel managers, licensors, franchisors and brands, and has negotiated hundreds of hotel management and franchise agreements. His practice includes experience with virtually every significant hotel brand and manager. Bob also advises clients on condo hotel securities issues and many transactional matters, including entity formation, financing, and joint ventures, and works with companies on their data technology, privacy and security matters. These include software licensing, cloud computing, e-commerce, data processing and outsourcing agreements for the hospitality industry.
In addition, Bob is a frequent lecturer as an expert in technology, privacy and data security issues, and is one of only two attorneys in the 2015 listing of SuperLawyers to be recognized for expertise in Information Technology. Bob is on the Advisory Board of the Information Systems Security Association, Los Angeles chapter, and a member of the International Association of Privacy Professionals. Contact Bob Braun at 310.785.5331 or rbraun@jmbm.com.
---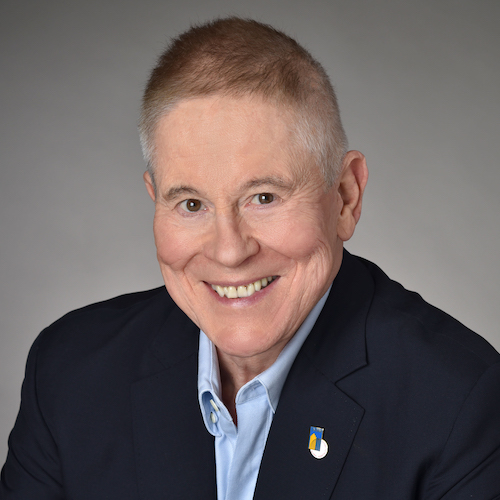 This is Jim Butler, author of www.HotelLawBlog.com and founding partner of JMBM and JMBM's Global Hospitality Group®. We provide business and legal advice to hotel owners, developers, independent operators and investors. This advice covers critical hotel issues such as hotel purchase, sale, development, financing, franchise, management, ADA, and IP matters. We also have compelling experience in hotel litigation, union avoidance and union negotiations, and cybersecurity & data privacy.
JMBM's Global Hospitality Group® has been involved in more than $125 billion of hotel transactions and more than 4,700 hotel properties located around the globe. Contact me at +1-310-201-3526 or jbutler@jmbm.com to discuss how we can help.
---