13 July 2020
See how JMBM's Global Hospitality Group® can help you.
Click to see our category-killer experience with hotels. See also our distressed loan credentials. And click here for the latest blog articles on loan modifications, workouts, bankruptcies and receiverships, and here for The Lenders Handbook for Troubled Hotels.
Meet the Money® Online: CMBS Special Servicing FAQs
It's estimated that 20 percent of hotels in the U.S. have debt held in commercial mortgage-backed securities (CMBS). Among these hospitality industry borrowers are hotel owners needing financial relief due to the COVID-19 pandemic, many of whom are unfamiliar with working with master servicers and special servicers in the complex world of CMBS.
Unfortunately, there is much misinformation circulating in the business media about how special servicers work with borrowers needing debt relief.
On July 8, 2020, we addressed the myths and realities of working with CNBS special servicers in our Meet the Money® Online virtual roundtable, "CMBS Special Servicing FAQs." The panel, moderated by JMBM's Global Hospitality Group® Chair Jim Butler, featured CMBS experts including:
Andrew Hundertmark, CEO, Argentic Services Company
Curt Spaugh, Director, SitusAMC, Special Servicing Division
Lindsey Wright, Senior Managing Director, Greystone Special Servicing
Thomas J. Biafore, Partner, Kilpatrick Townsend
Robert B. Kaplan, Partner, Jeffer Mangels Butler & Mitchell
Frequently Asked Questions about CMBS Special Servicing for distressed hotel and retail projects
Roundtable Topics discussed include:
Why things that are easy to work through with a lender, are not so easy with special servicers.
Is 90 days of forbearance enough? What if you need a longer, more complex workout?
What if you want to turn in the keys and walk away?
The importance of tax considerations.
Urban myths about PPE and "loan to own" tactics.
Avoiding pitfalls that rack up borrowers' costs.
Why borrowers need to understand controlling documents.
Why communication is key.
Can a hotel be considered a "single asset real estate" (SARE) for streamlined bankruptcy purposes?
How to access the CMBS special servicing roundtable — recording and highlights
The full one-hour program recording of our July 8th CMBS FAQs Special Servicing Roundtable is now available by clicking CMBS Special Servicing FAQs.

The roundtable presentation was also featured in a Hotel News Now article which provides a nice summary of a few highlights of the program.
Troubled hotel and retail – forbearances, loan modifications, recapitalizations, receiverships, workouts, turnarounds, restructurings, and bankruptcies.
Our distressed assets team. We've been recognized internationally for the business and legal advice we provide to creditors dealing with distressed hotel, retail, retail chain and complex real estate assets. See our distressed loan credentials for more information.
Who we help. We assist banks, special servicers, and other financial institutions with all aspects of distressed projects, including forbearances, loan modifications, recapitalizations, receiverships, workouts, turnarounds, restructurings, and bankruptcies.
Wide-ranging experience. The size of the troubled loans we have worked on ranges from a few million dollars to billion-dollar properties and portfolios; as of April 21, 2020, we have been engaged on new distressed hotel and retail loans for two major lender/special servicers in excess of $1.2 billion.
For information, contact one of the senior members of the team, below.
Jim Butler
jbutler@jmbm.com
310.201.3526

Robert B. Kaplan
rkaplan@jmbm.com
415.984.9673
Other articles and resources on distressed assets
From our Global Hospitality Group® library of free resources, here are a few updated and classic articles on workouts and bankruptcies:
---
This is Jim Butler, author of www.HotelLawBlog.com and hotel lawyer, signing off. We've done more than $87 billion of hotel transactions. Who's your hotel lawyer?
---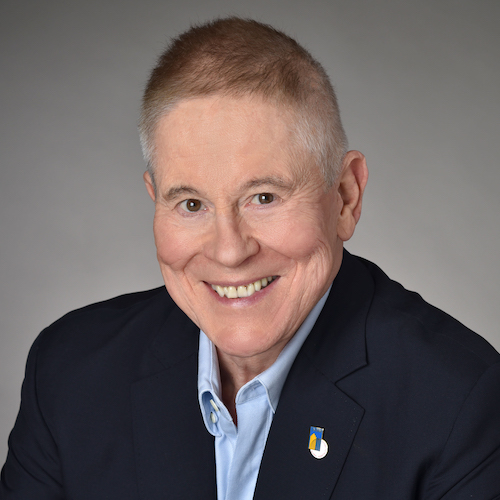 This is Jim Butler, author of www.HotelLawBlog.com and founding partner of JMBM and JMBM's Global Hospitality Group®. We provide business and legal advice to hotel owners, developers, independent operators and investors. This advice covers critical hotel issues such as hotel purchase, sale, development, financing, franchise, management, ADA, and IP matters. We also have compelling experience in hotel litigation, union avoidance and union negotiations, and cybersecurity & data privacy.
JMBM's Global Hospitality Group® has been involved in more than $125 billion of hotel transactions and more than 4,700 hotel properties located around the globe. Contact me at +1-310-201-3526 or jbutler@jmbm.com to discuss how we can help.
---