For the latest articles on this subject, please click here.
26 April 2014
Some are calling it the "distressed real estate gold rush in Europe." Others who have been expecting 1990s-style opportunistic investment opportunities for several years, now are seeing a change in European banks' willingness to sell distressed loans at discounts to clean up their books. Several significant deals have been announced with big name investors and more are underway.
What is happening? And what is the opportunity for investors? Is it too late already?
Troubled European banks with soured real estate loans
Following the U.S. economic crash, Europe fell into recession and largely remains mired in a sluggish economy, high unemployment and depressed real estate values. European banks have suffered greatly along with their customers as real estate loans have soured.
According to a recent PricewaterhouseCoopers report, European banks were finally recognizing approximately $1.4 trillion in nonperforming loans at the end of 2013, up from $715 billion in 2008. For years after the financial crisis, the European banks were not marking down the loan collateral and classifying their loans. They took no decisive action to deal with their bad loans.
But now that is changing. European banks are at an inflection point. According to the PwC report, in 2013, banks sold $90.5 billion worth of troubled debt to investors, compared with $64 billion in 2012, an increase of more than 40%. The European Central Bank is the driving force in this new development and 2014 is likely to set new records.
Troubled loan purchases or restructuring deals are on a dramatic rise. Deals have been announced by the likes of Oaktree Capital Management, Apollo Global Management, Centerbridge Partners, Angelo Gordon, Kohlberg Kravis Roberts and Goldman Sachs.
Special opportunities in Italy
Italy is a special subset of the European troubled real estate/troubled bank syndrome, and we have been following the situation there closely for some time through some special contacts. In 2012, when Standard & Poor's cut Italy's credit rating to BBB+ from A, it also dropped the rating on 34 Italian banks, including the 3 largest banks (UniCredit, Intesa Sanpaolo and Banca Monte dei Paschi di Siena) which also were given a negative outlook.
According to a New York Times article on April 22, 2014, UniCredit and Intesa, Italy's two largest banks, announced a deal with KKR and Alvarez & Marsal that will likely involve more than $1 billion of bad loans.
In March, UniCredit marked down loans to recognize a loss of about $20.7 billion for the fourth quarter. It said that its holdings in Eastern Europe and Italy had lost value, and that many of the loans it had issued would never be repaid.
Intesa reported a fourth-quarter loss of about $7.2 billion, reflecting an accounting write-down on the good will of some of its businesses and billions in charges to cover nonperforming loans.
According to the Bank of Italy and Italy's Bankers' Association, at the end of 2013, Italian banks had €156 billion in bad loans on their balance sheets, equal to roughly 8.1% of total loans in the Italian banking system and the highest level since May 1999.
The opportunity for savvy investors
Some investors set up offices in Europe several years ago in anticipation of snapping up bargain basement prices on troubled loans. Some have roving emissaries working the European financial community. But until the past few months, no one has had much success in actually getting any deals.
The environment is changing. The deals are there. The next few months present a tremendous opportunity for those who are prepared to act, and do so wisely.
At Meet the Money® 2014 (May 5-7, 2014) at the Sheraton LAX, we will have two friends from Milan, Italy available to explore opportunistic investment in Italy. We are working with these specialists to help US investors source troubled hotel and real estate investments in Italy and elsewhere in Europe, and then to help execute the acquisition/investment strategy on transactions. They are Italian businessmen connected with Italian banks looking to shed distressed loans and find restructuring partners. Contact Jim Butler if you are interested in arranging a meeting to explore troubled asset opportunities in Italy.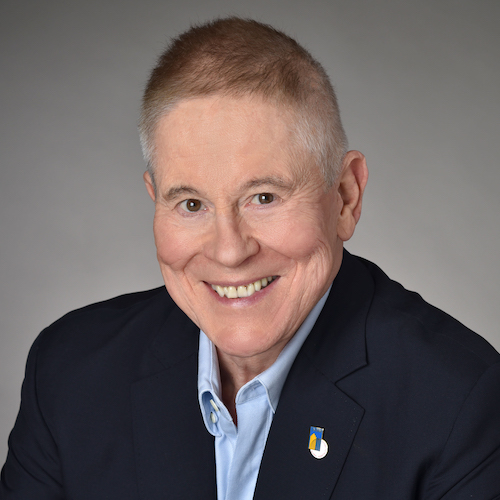 Jim Butler, author of the Hotel Law Blog, is the Chairman of JMBM's Global Hospitality Group® and Chinese Investment Group®. Jim and his team of hotel lawyers represent hotel owners, developers and investors. The group has helped their clients find business and legal solutions for more than $125 billion of hotel transactions, involving more than 4,700 properties around the globe. They are more than "just" great hotel lawyers. They are also hospitality consultants and business advisors. They are deal makers. They can help find the right operator or capital provider. They know who to call and how to reach them. Contact Jim Butler at 310-201-3526 or jbutler@jmbm.com