For the latest articles on this subject, please click here.
10 May 2014
JMBM's 24th annual hotel conference
Meet the Money® 2014, JMBM's national hotel and investment conference, has just wrapped up its 24th edition in Los Angeles, California. 102 speakers and approximately 380 conference delegates gathered at the conference to make connections and deals, get the latest industry updates, find financing for hotel deals, and network with the industry's leaders.
Breakout year for hotel development and deals
The theme for this year's conference was well-chosen — "2014: Breakout Year for Hotel Development and Deals." The atmosphere was buzzing with excitement and connections. Several speakers expressed the view that the current cycle may be most similar him to the one which started in 1991 where everything continued to improve for 10 years. That would give us a number of years of continued growth, profitability, and improving fundamentals.
We will share greater insight on some of the information provided at the conference in the coming days, but we want to let all our readers know that the conference presentations are already posted from Meet the Money® 2014.
How to get the presentations from Meet the Money® 2014.
All the slide presentations from the conference are available for free download at www.HotelLawyer.com. From the home page, simply click on "RESOURCE CENTER" and then scroll to the bottom of the page and click on "Hotel Presentations."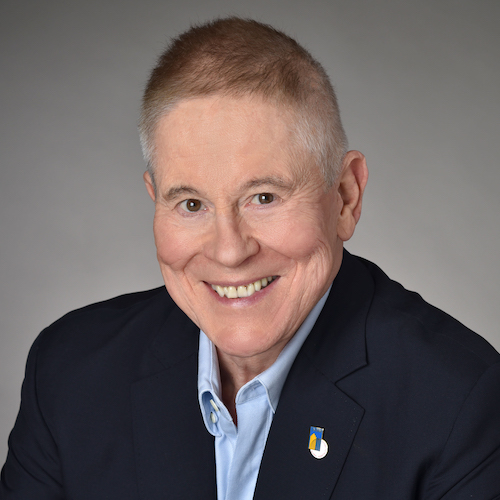 Jim Butler, author of the Hotel Law Blog, is the Chairman of JMBM's Global Hospitality Group® and Chinese Investment Group®. Jim and his team of hotel lawyers represent hotel owners, developers and investors. The group has helped their clients find business and legal solutions for more than $87 billion of hotel transactions, involving more than 3,900 properties around the globe. They are more than "just" great hotel lawyers. They are also hospitality consultants and business advisors. They are deal makers. They can help find the right operator or capital provider. They know who to call and how to reach them. Contact Jim Butler at 310-201-3526 or jbutler@jmbm.com