05 May 2017
Click here for the latest articles on EB-5 Financing.
EB-5 extended through September 30
Just after noon on Friday, May 5, 2017, President Donald Trump signed the Consolidated Appropriations Act, 2017. The new law approves $1.1 trillion in Federal appropriations through September 30, 2017.
One of the provisions of the bill extends the EB-5 Regional Center program without change through the same date.
Although the Consolidated Appropriations Act did not change any provisions of the EB-5 program, we expect further Congressional and regulatory efforts in the very near future.
As we said yesterday,
Industry leaders view this extension of the program as the necessary threshold to achieve a long-term legislative solution to the issues that have been raised about the EB-5 program before any regulatory changes are implemented and before the next sunset date of September 30, 2017.

We expect all stakeholders in the EB-5 business to be pushing very hard toward this end.
Time to evaluate the right EB-5 strategy for you?
We have a lot of practical experience in helping our developer clients raise EB-5 funding. If you would like some help to evaluate whether EB-5 could work for you, or what strategy is best for you, then give us a call. There is no cost for an initial discussion.
Jim Butler, +1-310-201-3526 or jbutler@jmbm.com
David Sudeck, +1-310-201-3518 or dsudeck@jmbm.com
Other articles on EB-5 Financing
To access our rich library of articles on EB-5 financing, go to www.HotelLawyer.com, scroll down the right-hand side under LEARN MORE ABOUT and click on "EB-5 Financing." For your convenience, here are a few popular EB-5 articles that may be of interest: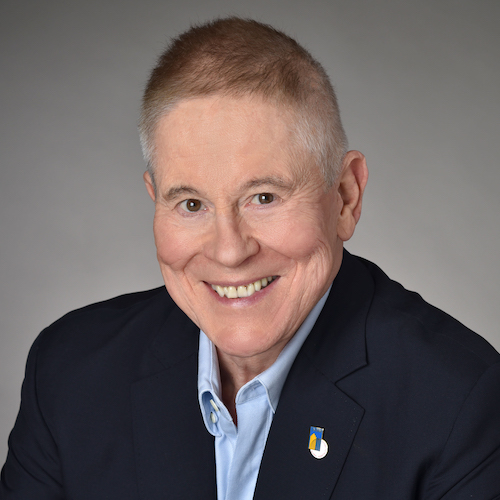 This is Jim Butler, author of
www.HotelLawBlog.com
and hotel lawyer. We represent hotel owners, developers and investors. We have helped our clients find business and legal solutions for more than $71 billion of hotel transactions, involving more than 3,800 hotels. As of January 31, 2017, we have closed more than $1.5 billion of EB-5 financing for our clients' projects, and sourced most of that. I invite you to contact me to explore how our experience and resources might help you accomplish your goals.
310.201-3526
or
jbutler@jmbm.com