11 January 2015
Click here for the latest articles on EB-5 Financing. 
JMBM is a Platinum Sponsor of the EB-5 Investors Conference in Las Vegas on January 17, 2015 and will moderate and talk about EB-5 for hotel development
JMBM's Global Hospitality Group® is pleased to be a Platinum sponsor of the upcoming EB-5 Investors Conference at the Wynn Encore Resort in Las Vegas on January 17, 2015. This is one of the premier conferences on this subject in the entire United States.
Partner, Jonathan Bloch and I will moderate and participate in a panel on Hotel Development – Jonathan as a speaker, and myself as a moderator. In addition, JMBM's Global Hospitality Group® Vice Chairman, Guy Maisnik and Partner, David Sudeck will be attending to meet with potential clients and friend to help explore this opportunity.
Our panel on EB-5 for Hotel Development will be from 11:30 am to 12:30 pm on Saturday, January 17, 2015. We hope you will join us for our session and reach out to us if you would like to get together to explore the EB-5 financing opportunity. We are able to help qualified premier developers source low-cost EB-5 financing for their project.
Why EB-5 and this Conference?
EB-5 financing is being used widely by some of the largest owners of hotels and restaurants, and we will be discussing how developers are taking advantage of this capital. EB-5 financing has provided developers with low-cost, non-recourse, five to six year financing for construction and development of new projects.
Whether you are new to EB-5 financing or have used it in the past, this one-day conference has something for everyone.
The conference program includes an impressive list of knowledgeable experts, including Keynote Speaker Congressman Jared Polis. Past high-profile speakers have included Congressmen Lamar Smith, Ed Royce, Dana Rohrabacher, Bob Goodlatte, Darrell Issa, and Jared Polis, and Steve Hill, the Executive Director of the Nevada Governor's Office of Economic Development.
Discount available for friends of JMBM
As sponsors, we are able to offer our readers a $150 discount off the usual registration fee of $999. If you would like to register using this discount, please use this link: https://eb5lasvegas.eventbrite.com/?discount=2015jmbmeb5.
Time to evaluate the right EB-5 strategy for you?
We have a lot of practical experience in helping our developer clients raise EB-5 funding. If you would like some help to evaluate whether EB-5 could work for you, or what strategy is best for you, then give us a call. There is no cost for an initial discussion.
Jim Butler, +1-310-201-3526 or jbutler@jmbm.com
David Sudeck, +1-310-201-3518 or dsudeck@jmbm.com
Other articles on EB-5 Financing
To access our rich library of articles on EB-5 financing, go to www.HotelLawyer.com, scroll down the right-hand side under LEARN MORE ABOUT and click on "EB-5 Financing." For your convenience, here are a few popular EB-5 articles that may be of interest: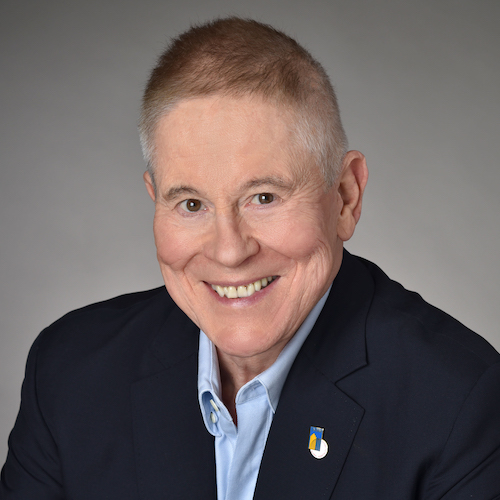 This is Jim Butler, author of
www.HotelLawBlog.com
and hotel lawyer. We represent hotel owners, developers and investors. We have helped our clients find business and legal solutions for more than $125 billion of hotel transactions, involving more than 4,700 hotels. As of January 31, 2017, we have closed more than $1.5 billion of EB-5 financing for our clients' projects, and sourced most of that. I invite you to contact me to explore how our experience and resources might help you accomplish your goals.
310.201-3526
or
jbutler@jmbm.com