3 October 2016
Click here for the latest articles on EB-5 Financing. 
Déjà vu all over again?
Last Thursday, President Obama signed the Continuing Resolution, or CR, passed by Congress for the principal purpose of avoiding the shutdown of the Federal government by continuing to fund government operations and most of its agencies at 2016 levels through December 9, 2016. It is hoped that at that time, Congress and the President will be able to agree upon the budget for the entire fiscal year ending September 30, 2017.
As last year, the Continuing Resolution is a temporary solution, continuing funding only through December 9, 2016. A host of various programs are included in the Continuing Resolution, including the EB-5 Regional Center program, and most other Federal programs and agencies, plus a few additional items such as relief for Flint Michigan.
What does this mean for EB-5?
The Continuing Resolution keeps the EB-5 Regional Center program running until Congress can reconvene after the elections and devote itself to sorting through all the budget issues, as it did last year at about this time.
While there continues to be wide-spread support for EB-5 in Congress, there are now a few Senators and Congressman that would like to greatly restrict the program or eliminate it altogether. It is therefore quite important that all stakeholders contact their representatives and express their feelings on the importance of this valuable program and prevent it from becoming a political football.
JMBM's Global Hospitality Group® vigorously supports the EB-5 program, and actively participates in the IIUSA and its activities. We urge all interested persons to do the same.
Time to evaluate the right EB-5 strategy for you?
We have a lot of practical experience in helping our developer clients raise EB-5 funding. If you would like some help to evaluate whether EB-5 could work for you, or what strategy is best for you, then give us a call. There is no cost for an initial discussion.
Jim Butler, +1-310-201-3526 or jbutler@jmbm.com
David Sudeck, +1-310-201-3518 or dsudeck@jmbm.com
Other articles on EB-5 Financing
To access our rich library of articles on EB-5 financing, go to www.HotelLawyer.com, scroll down the right-hand side under LEARN MORE ABOUT and click on "EB-5 Financing." For your convenience, here are a few popular EB-5 articles that may be of interest: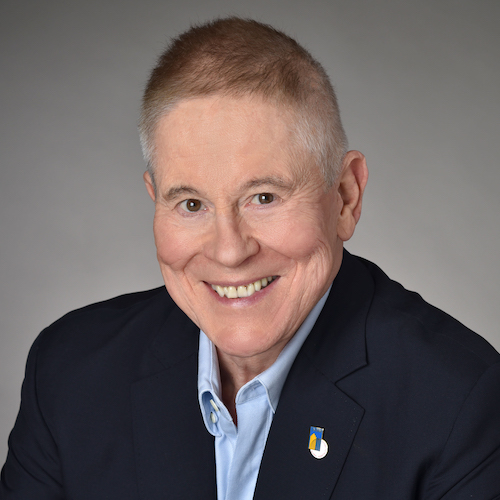 This is Jim Butler, author of
www.HotelLawBlog.com
and hotel lawyer. We represent hotel owners, developers and investors. We have helped our clients find business and legal solutions for more than $87 billion of hotel transactions, involving more than 3,900 hotels. As of January 31, 2017, we have closed more than $1.5 billion of EB-5 financing for our clients' projects, and sourced most of that. I invite you to contact me to explore how our experience and resources might help you accomplish your goals.
310.201-3526
or
jbutler@jmbm.com