13 May 2014
Dear Friends,
We apologize for a confusing blog notification you may have received from us today that was in Mandarin Chinese. Here's what this is all about.
We are launching a new Chinese Hotel Law Blog
By the end of May 2014, JMBM's Global Hospitality Group® and Chinese Investment Group® expect to launch the Chinese Hotel Law Blog which will be in Mandarin Chinese to better serve our Chinese clients.
We have been busy translating the most important articles from Hotel Law Blog into Mandarin, and working on the web site structure for Hotel Lawyer and Hotel Law Blog to support this new feature for Chinese readers to access these articles in Mandarin Chinese.
We did not mean to send you the blog notification in Chinese today. That was a mistake. Someone hit the wrong button. But it was a real message and was from us . . . It is not malicious or spam . . . just a little premature and unintended.
There will be a few changes in HotelLawyer.com and HotelLawBlog.com to accommodate the new Chinese features, but nothing should affect you significantly.
You should NOT receive any more messages in Chinese unless you specifically subscribe on the Chinese Hotel Law Blog Site.
If you want to subscribe to the new Chinese blog, you will need to do that separately — on the Chinese Hotel Law Blog. We do not want to flood our English speaking blog subscribers with notices like the one you got today.
Again, apologies for any confusion or concerns. Sometimes mastering new technology is a little challenging.
Jim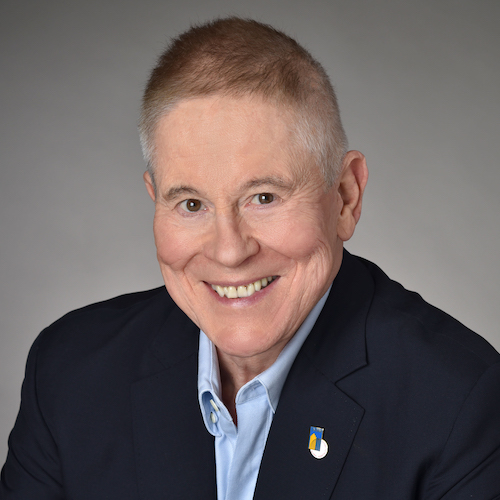 Jim Butler, author of the Hotel Law Blog, is the Chairman of JMBM's Global Hospitality Group® and Chinese Investment Group®. Jim and his team of hotel lawyers represent hotel owners, developers and investors. The group has helped their clients find business and legal solutions for more than $125 billion of hotel transactions, involving more than 4,700 properties around the globe. They are more than "just" great hotel lawyers. They are also hospitality consultants and business advisors. They are deal makers. They can help find the right operator or capital provider. They know who to call and how to reach them. Contact Jim Butler at 310-201-3526 or jbutler@jmbm.com