17 July 2016
New York EB-5 Investment Immigration Convention
More than 700 people are gathering the next two days in New York City for one of the largest EB-5 financing conferences in the country. We are proud to be a platinum sponsor of this program, and I am looking forward to my panel on how to finance hotel construction and development with EB-5.
Hosted by EB-5 Investors Magazine, this event will be held July 17-18, 2016 at the Sheraton Hotel in Times Square. The first day is comprised of three tracks of workshops and Monday is a full day of panels on EB-5 topics of current interest.
Dr. Arthur B. Laffer of Laffer Associates, and Mr. Charles Qi of the Beijing Entry and Exit Immigration Service Association will deliver keynote speeches, and attendees will benefit from timely legislative analysis on the EB-5 Regional Center Program extension.
In the middle of a pivotal year
With the Conference opening tomorrow, conference founder Kamyar Amiri-Davani described some of the critical issues facing the EB-5 industry at this mid-point in 2016:
We're in the midst of a pivotal year for the EB-5 program. Industry consensus is that greater integrity and investor protection measures, as well as reform of the current TEA designation system, is needed. We hope that this conference will further enhance connections among developers, EB-5 lenders and service providers, and most importantly, to promote an enhanced EB-5 Regional Center Pilot program that Congress will extend for a significant period of time.
EB-5 Investors has hosted eleven major EB-5 conferences, including the two biggest annual conferences in the U.S. in Las Vegas and Southern California.
Time to evaluate the right EB-5 strategy for you?
We have a lot of practical experience in helping our developer clients raise EB-5 funding. If you would like some help to evaluate whether EB-5 could work for you, or what strategy is best for you, then give us a call. There is no cost for an initial discussion.
Jim Butler, +1-310-201-3526 or jbutler@jmbm.com
David Sudeck, +1-310-201-3518 or dsudeck@jmbm.com
Other articles on EB-5 Financing
To access our rich library of articles on EB-5 financing, go to www.HotelLawyer.com, scroll down the right-hand side under LEARN MORE ABOUT and click on "EB-5 Financing." For your convenience, here are a few popular EB-5 articles that may be of interest: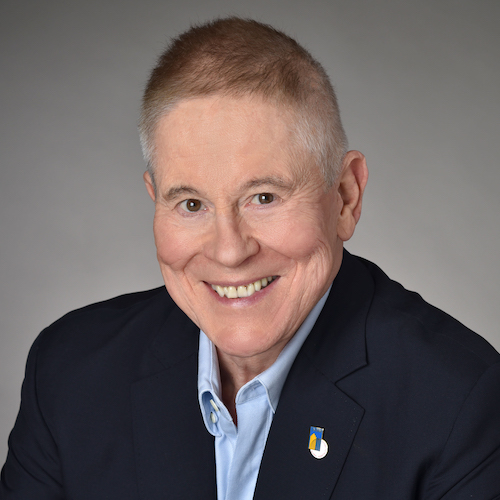 This is Jim Butler, author of
www.HotelLawBlog.com
and hotel lawyer. We represent hotel owners, developers and investors. We have helped our clients find business and legal solutions for more than $125 billion of hotel transactions, involving more than 4,700 hotels. As of January 31, 2017, we have closed more than $1.5 billion of EB-5 financing for our clients' projects, and sourced most of that. I invite you to contact me to explore how our experience and resources might help you accomplish your goals.
310.201-3526
or
jbutler@jmbm.com