01 April 2020
See how JMBM's Global Hospitality Group® can help you.
Click here for the latest articles on distressed hotel loans and here for The Lenders Handbook for Troubled Hotels.
Alternative Strategies
for Troubled Hotel Mortgage Loans
by
Jim Butler
JMBM's Global Hospitality Group®
When a hotel loan gets in trouble, a lender should immediately perform a Comprehensive Situation Analysis. Borrowers should do the same and be fast to approach lenders with candor and an actual plan demonstrating what is needed and how it will work.
This Comprehensive Situation Analysis is the foundation for making some of the most important decisions that the lender and borrower will face on what to do with a distressed loan or asset.
When the Comprehensive Situation Analysis is completed, what's next? What do the amassed facts indicate? How do they tell the parties what to do? What are the alternatives for dealing with a troubled hotel loan?
Basically, the alternatives for a lender with troubled hotel asset are:
Do nothing (or sell the loan)
Workout the loan
Appoint a receiver
Seek a deed-in-lieu
Commence foreclosure
Seek Relief in bankruptcy proceedings
The matrix below shows how many of the relevant factors will suggest the appropriate alternative to select.
Please let me know if you have seen any significant considerations we have missed.
Download Your Copy of the Alternative Strategies for Troubled Hotel Mortgage Loans
You can download a copy of these materials here.
How We Can Help
Whether the asset is real estate or an operating business – or both – it's likely we have dealt with the kinds of issues you are facing. Our team has vast experience in helping creditors with commercial loan restructuring, collateral enforcement, collection, bankruptcy and insolvency issues, and have also worked with borrowers navigating the same situations. Contact us to find out how we can help you.
---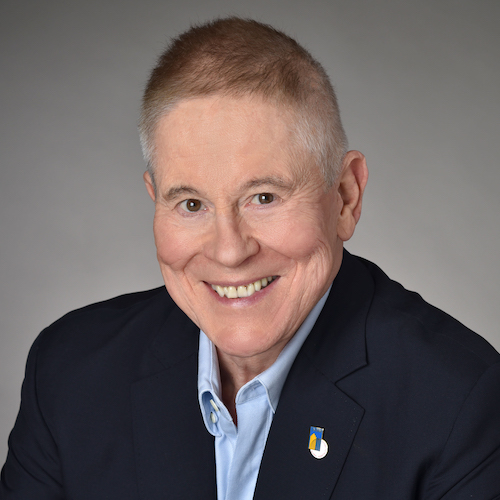 This is Jim Butler, author of www.HotelLawBlog.com and founding partner of JMBM and JMBM's Global Hospitality Group®. We provide business and legal advice to hotel owners, developers, independent operators and investors. This advice covers critical hotel issues such as hotel purchase, sale, development, financing, franchise, management, ADA, and IP matters. We also have compelling experience in hotel litigation, union avoidance and union negotiations, and cybersecurity & data privacy.
JMBM's Global Hospitality Group® has been involved in more than $87 billion of hotel transactions and more than 3,900 hotel properties located around the globe. Contact me at +1-310-201-3526 or jbutler@jmbm.com to discuss how we can help.
---