30 March 2020
See how JMBM's Global Hospitality Group® can help you.
Click here for the latest articles on distressed hotel loans and here for The Lenders Handbook for Troubled Hotels.
The Comprehensive Situation Analysis should have gathered and considered all the relevant factors concerning the distressed hotel loan documents, the borrower, the hotel and their related considerations. Now it is time to consider these in light of the lender's goals and the available alternatives. Given the complexities of the typical Special Asset, it is sometimes helpful to boil it down to a summary form that may over-simplify, but at least provides a grid or framework for analysis.
Over the years, I developed an analytical tool that we call "Butler's Matrix" and it is set forth below:
Download your copy of Butler's Matrix

If you would like to download Butler's Matrix, a PDF is available here.
In applying Butler's Matrix, no single factor or group of factors is necessarily determinative although a single factor could be. The lack of a critical mass of motivations on one side or the other will normally suggest that the lender will want to take possession by foreclosure or deed-in-lieu of foreclosure or at least displace the borrower from possession through use of a receiver.
For example, in the absence of other controlling considerations, inadequate collateral value for the debt, defective documentation, a good borrower, a strong management company and weak market would all suggest a workout instead of the possessory alternatives. However, if the property is severely damaged by a hurricane or other disaster, that factor alone might outweigh all the others and swing the evaluation in favor of one of the other "possessory" alternatives.
SAG ® Profit Center for the 21st Century
How the SAG is run can make a critical difference. Utilizing the SAG as a profit center can make a difference in amounts recovered and how the bank is protected from lender liability claims. The bank can position itself to make a bigger impact on its profitability, more so than the commercial loan originations. In recognition of that, senior management should be given prompt access to decision-makers and other resources, including hotel lawyers and consultants.
How We Can Help
Whether the asset is real estate or an operating business – or both – it's likely we have dealt with the kinds of issues you are facing. Our team has vast experience in helping creditors with commercial loan restructuring, collateral enforcement, collection, bankruptcy and insolvency issues, and have also worked with borrowers navigating the same situations. Contact us to find out how we can help you.
---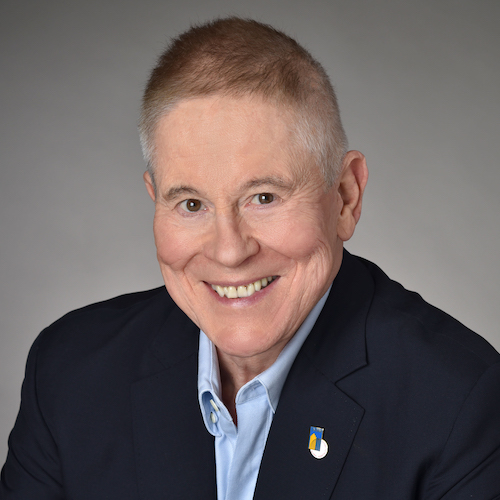 This is Jim Butler, author of www.HotelLawBlog.com and founding partner of JMBM and JMBM's Global Hospitality Group®. We provide business and legal advice to hotel owners, developers, independent operators and investors. This advice covers critical hotel issues such as hotel purchase, sale, development, financing, franchise, management, ADA, and IP matters. We also have compelling experience in hotel litigation, union avoidance and union negotiations, and cybersecurity & data privacy.
JMBM's Global Hospitality Group® has been involved in more than $87 billion of hotel transactions and more than 3,900 hotel properties located around the globe. Contact me at +1-310-201-3526 or jbutler@jmbm.com to discuss how we can help.
---